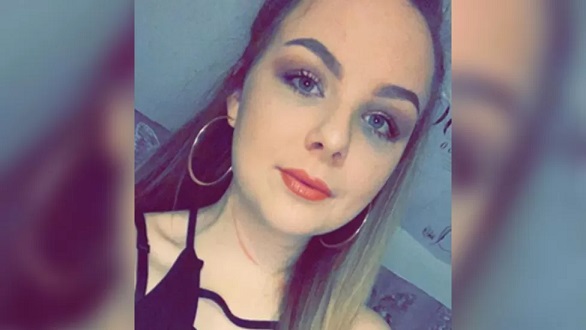 A woman who falsely claimed she had been raped and trafficked by an Asian grooming gang has been found guilty of perverting the course of justice.
Eleanor Williams, 22, of Barrow-in-Furness, was found guilty of eight counts at Preston Crown Court.
She posted photos on social media in May 2020 of injuries she said were from being beaten but the jury heard she inflicted the wounds on herself.
One man told the court the false accusations had "ruined" his life.
Her Facebook post was shared more than 100,000 times and sparked demonstrations in her home town, however, the court heard this was a "finale" to her story and she had injured herself with a claw hammer.
Jonathan Sandiford KC, prosecuting, said Williams had gone online to "effectively find random names" to present as either victims or perpetrators of trafficking.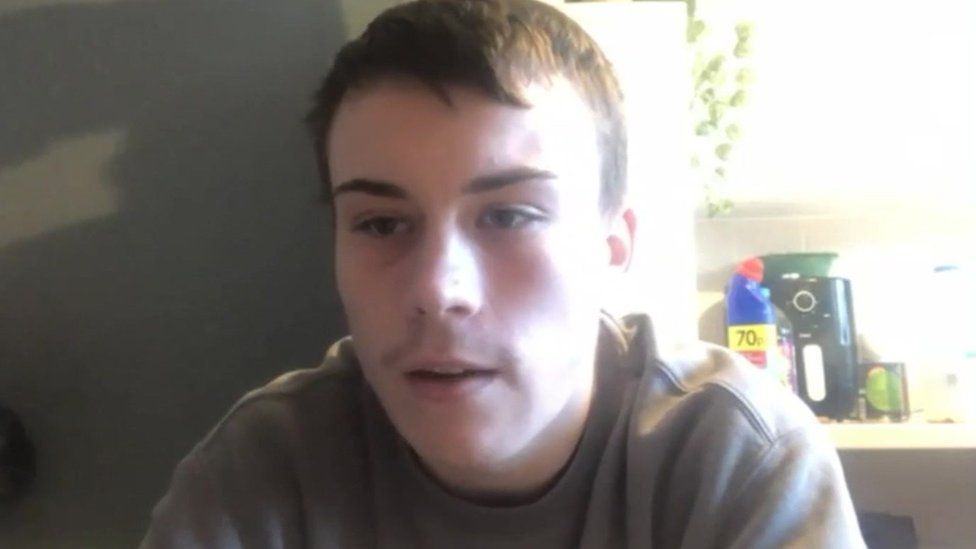 Some of the people she made allegations about were real while others did not exist, the jury heard.
She had sent some messages to herself, and in other cases manipulated real people in to sending messages she then claimed were from abusers.
A Snapchat account Williams claimed belonged to an Asian trafficker called Shaggy Wood was found to be the account of a young white Essex man called Liam Wood.
Mr Wood worked in Tesco and had believed Williams was a friend from Portsmouth who was planning to visit him.
Another Snapchat account of an alleged abuser was created at her mother's address, police found.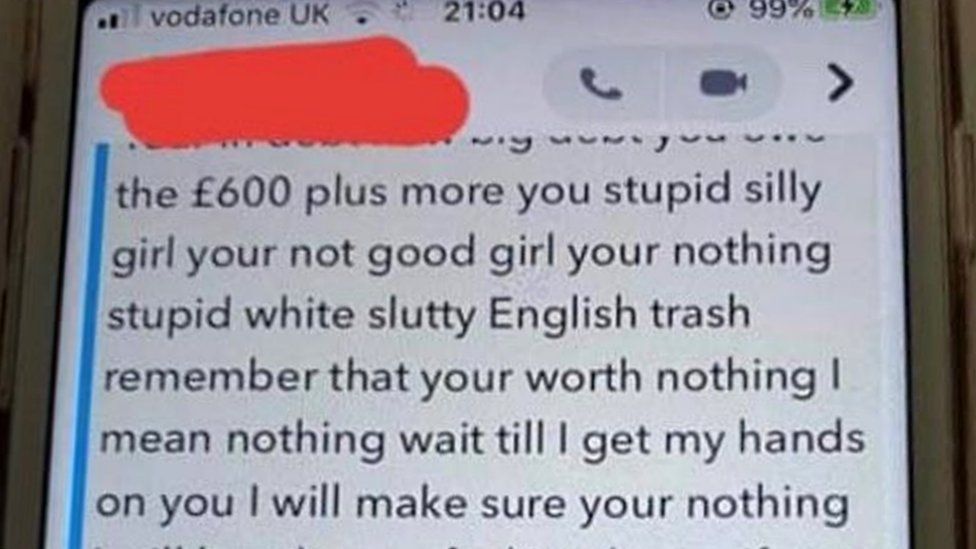 Williams had falsely claimed business owner Mohammad Ramzan had groomed her since the age of 12.
While under cross-examination, Mr Ramzan asked Louise Blackwell, defending: "Don't you think you have put my life through enough hell, or your client has?"
Williams said Mr Ramzan had made her work in brothels in Amsterdam and sold her at an auction there.
However the court heard that at the time, his bank card was being used in a Barrow B&Q.
Another man falsely accused of rape, Jordan Trengove, told the court the allegations had "ruined" his life.
Honorary Recorder of Preston Judge Robert Altham adjourned sentencing to March.
Source: bbc.co.uk