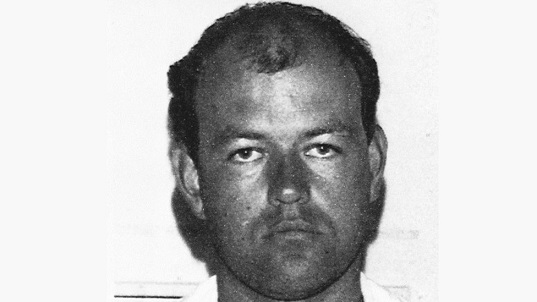 Double child killer Colin Pitchfork has been arrested and recalled to prison, the Ministry of Justice (MoJ) has said.
He was released two months ago after spending 33 years in jail for murdering two teenage girls in the 1980s.
It is understood Pitchfork, 61, was returned to custody on Friday over a breach of licence conditions.
The BBC was told staff at a hostel where he was living had grown increasingly concerned about elements of his behaviour.
However, there was no suggestion any further offence had been committed.
A Probation Service spokesperson said: "Protecting the public is our number one priority.
"When offenders breach the conditions of their release and potentially pose an increased risk, we don't hesitate to return them to custody."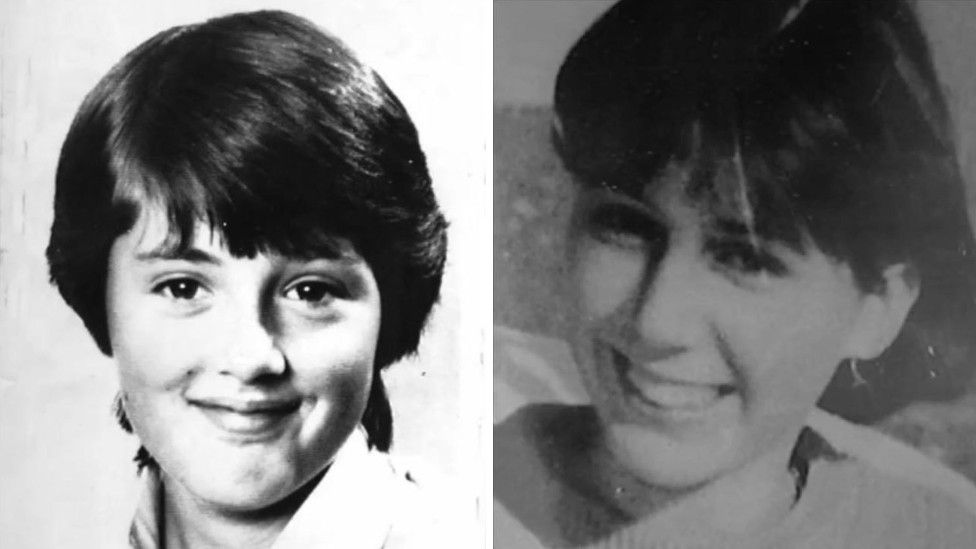 Pitchfork was jailed in 1988 for raping and murdering 15-year-olds Lynda Mann and Dawn Ashworth in Leicestershire.
He raped and strangled Lynda Mann in Narborough in November 1983 and killed Dawn Ashworth three years later.
In June, the Parole Board concluded it was safe to release Pitchfork, who was the first murderer to be convicted using DNA evidence.
Upon his release, the MoJ said Pitchfork, 61, would remain under supervision for the rest of his life.
The BBC's home and legal correspondent Dominic Casciani said hostel staff had become concerned about some elements of his general behaviour and engagement with them.
They concluded he was not being as honest as he could be – although there was not one specific incident that triggered an alarm.
'Safer behind bars'
Dawn Ashworth's mother said she was "pleased" the child killer had been recalled to prison.
Barbara Ashworth said: "I'm pleased that he's been put away and women and girls are safe and protected from him now.
"It's a safer place when he's behind bars and I won't have to worry about other people being hurt by him for the time being.
"But there's always the worry that he might get out again, he seems to have a lot of people on his side who give him the benefit of the doubt.
"But for now, I have to be pleased about the news."
South Leicestershire MP Alberto Costa had campaigned to stop the murderer's release.
He said: "I was informed earlier this evening by the policing minister that double child rapist and killer Colin Pitchfork has been recalled to prison.
"Pitchfork's behaviour has given sufficient cause for concern to the probation authorities.
"Pitchfork is under the most stringent of licence conditions and perhaps this recall evidences that those conditions are working.
"I will urgently take this matter up with the government to ensure that public safety remains the number one focus."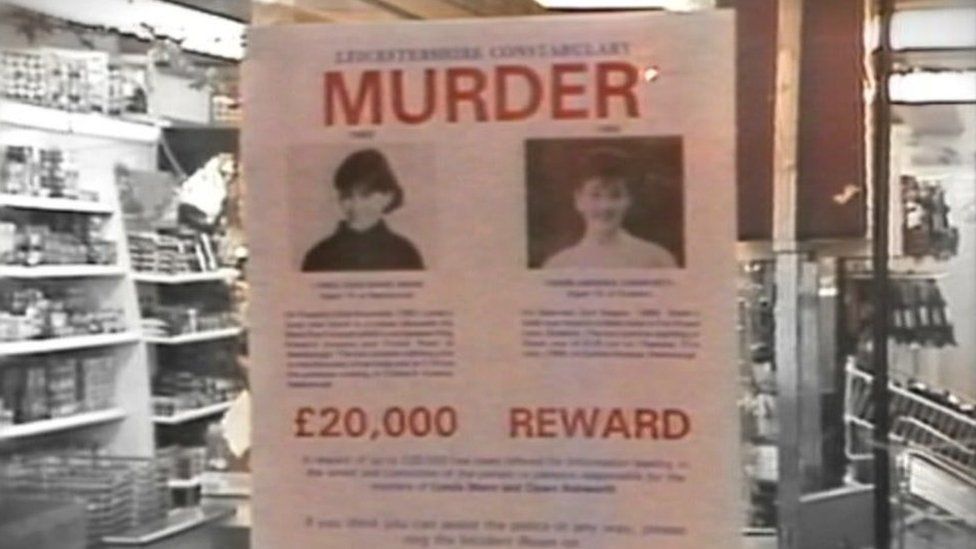 Pitchfork was subject to more than 40 licence conditions including living at a designated address, taking part in probation supervision, wearing an electronic tag, taking part in lie detector tests and having to disclose what vehicles he used and who he spoke to, with particular limits on contact with children.
He was also subject to a curfew, had restrictions on using technology and limits on where he went, and was banned from entering Leicestershire without the permission of officials.
The government had formally challenged Pitchfork's release on the grounds it was "irrational" after widespread criticism of the decision.
The challenge had quoted professional witnesses as saying he had the "capacity to manipulate and deceive the professionals he had worked with".
It detailed an incident where Pitchfork had lied to a female shopworker while out of prison on temporary licence, telling her he was married when he was not after giving her chocolates "to thank her for fixing his phone".
However, the challenge was rejected by a judge-led review in July, leaving opponents powerless to halt the release.

Colin Pitchfork spent a number of years preparing for potential release in an open prison but instead of being returned there, tonight he is in a closed jail.
In practice that means he now faces significant obstacles in winning the right to be released again.
In 28 days the Parole Board will formally review what to do with him – and typically in a situation like this they order a full hearing.
That is not likely to take place until the Spring and it might only look at whether Pitchfork should stay in a closed prison rather than be re-released.
Even if he were allowed to return to an open prison, he probably would not be able to make another application to be released on licence until at least the middle of 2023.
Pitchfork repeatedly argued in jail that he was fit to be released.
His recall will however come as vindication to those who said he should never have got out.
And included in that group is the former Justice Secretary Robert Buckland who challenged the decision to release the killer.
Source: bbc.co.uk