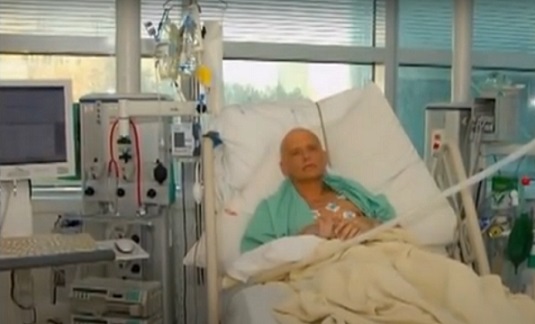 Russia was responsible for the killing of Alexander Litvinenko, the European Court of Human Rights (ECHR) has found.
Litvinenko, a former Russian spy who became a British citizen, was fatally poisoned with radioactive polonium-210 in London in 2006.
A UK public inquiry conducted 10 years later concluded that the killing was "probably approved" by Russian President Vladimir Putin.
Russia has always denied any involvement in his murder.
The UK inquiry said former KGB bodyguard Andrei Lugovoi and another Russian, Dmitry Kovtun deliberately poisoned Mr Litvinenko, probably by putting the radioactive substance into his tea.
Litvinenko's widow, Marina, took the case against Russia to the Strasbourg-based rights court, which has agreed with the UK inquiry's conclusion.
"The court found in particular that there was a strong prima facie case that, in poisoning Mr Litvinenko, Mr Lugovoi and Mr Kovtun had been acting as agents of the Russian state," the ECHR ruled.
It concluded that Russia's failure to refute claims that it had organised the killing further pointed towards the state's responsibility.
Both Mr Lugovoi and Mr Kovtun have denied any involvement in the killing.
A year afterwards, Mr Lugovoi became a member of Russia's lower house of parliament for a right-wing nationalist party. He later condemned the UK public inquiry as a spectacle and an open lie.
However, the Strasbourg rights court found it had established "beyond reasonable doubt" that the pair had carried out the poisoning, from the complex procurement of "rare, deadly poison", to the travel arrangements and the repeated and sustained attempts to poison Litvinenko.
Litvinenko had fled Russia, where he had been an officer with the FSB security service. He became a fierce critic of President Vladimir Putin and was in the pay of the UK's MI6 secret service, reportedly investigating Russian mafia links with Spain.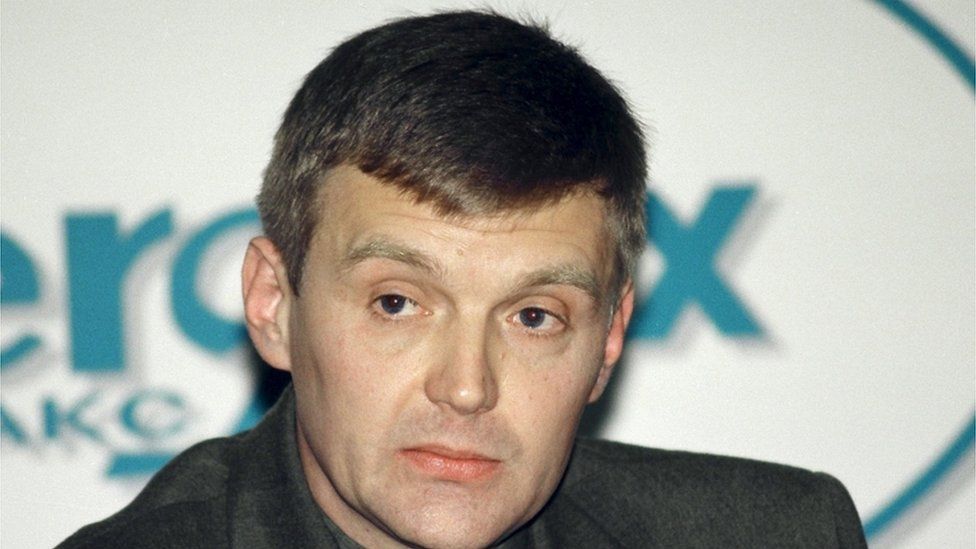 He met Andrei Lugovoi and Dmitry Kovtun for a cup of tea at a central London hotel on 1 November 2006. He soon fell ill and was admitted to hospital shortly afterwards. His condition worsened and he died on 23 November.
The ECHR found that if his murder had been a "rogue operation" then Russia would have been able to prove that. But the court said no serious attempt was made to disprove the findings of the UK authorities.
Although it said Russia should pay Litvinenko's widow €122,500 in cost and other damages, it rejected her claim for punitive damages.
Source: bbc.co.uk