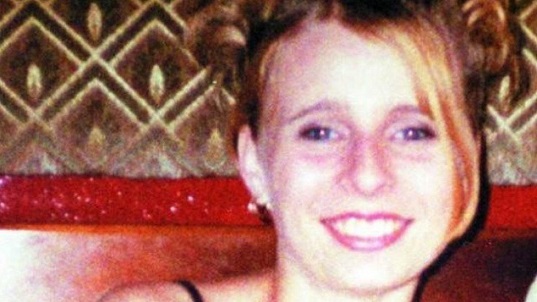 A man has been arrested on suspicion of murdering a 17-year-old girl in 1999.
Victoria Hall, from Trimley St Mary, went missing on her way home from a nightclub in Felixstowe, Suffolk, in September that year.
Her naked body was discovered in a water-filled ditch five days later but her killer has never been found.
On Wednesday morning, Suffolk police arrested a man, who they say has not previously been arrested as part of the inquiry, on suspicion of murder.
Victoria was last seen alive in the early hours of 19 September 1999, in High Road, Trimley St Mary, close to where she lived.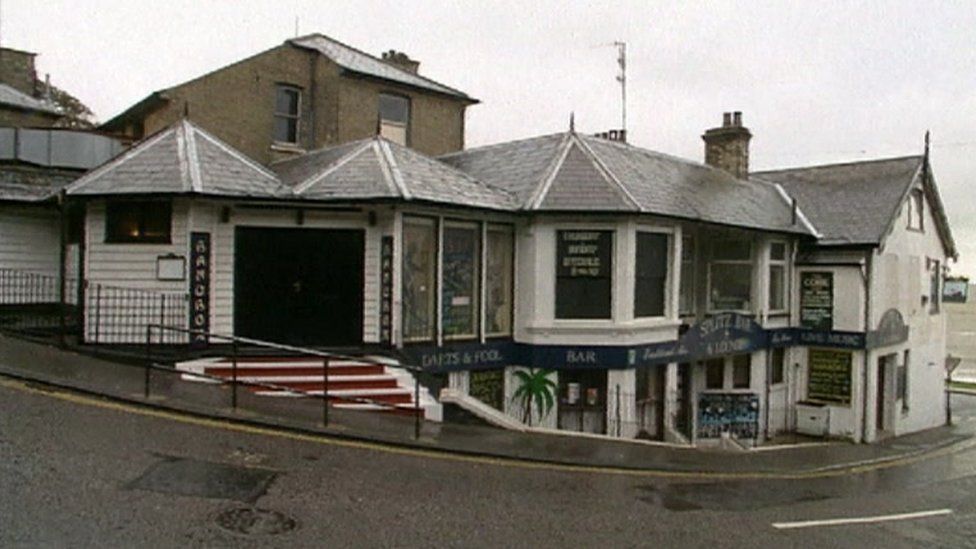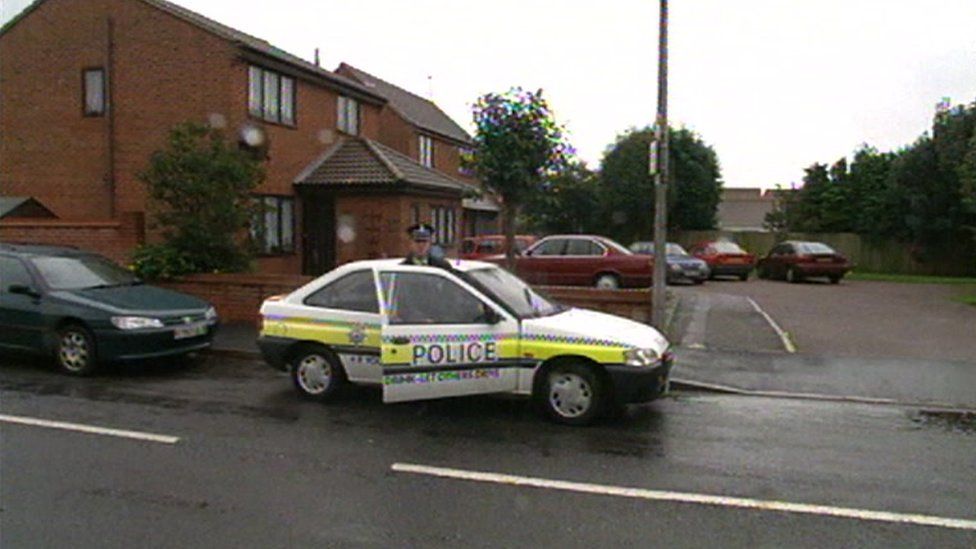 She had left home the previous evening to go to Bandbox nightclub in Bent Hill, Felixstowe, with a friend.
The pair had stayed at the club until 01:00 BST the next morning.
After getting some food at the Bodrum Grill in Undercliff Road West, they had parted at 02:20 – just yards from Victoria's home.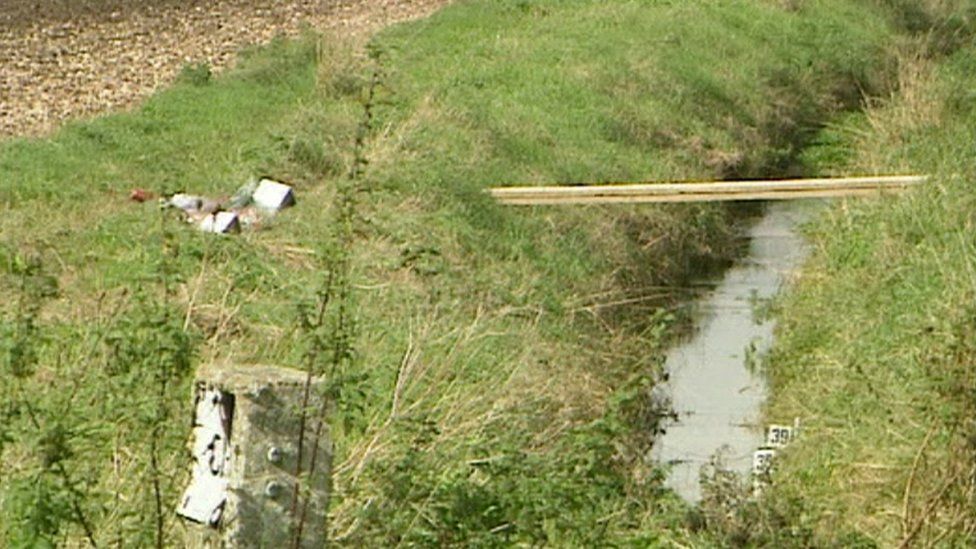 The next day her parents discovered she had not returned home. Five days later her naked body was found in a ditch beside a field by a dog walker in Creeting Lane, Creeting St Peter – about 25 miles away from where she was last seen.
Suffolk Police reopened the case – known as Operation Avon – in 2019.
The arrested man currently remains in police custody where he is being questioned.
Source: bbc.co.uk