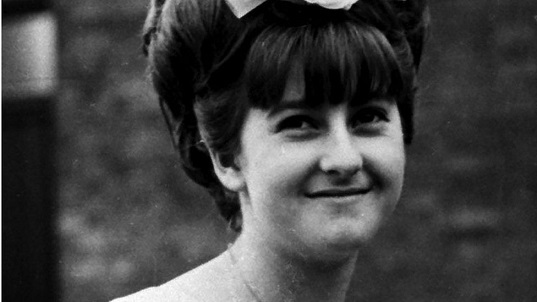 Police are continuing their search for a body at a cafe in Gloucester linked to a girl feared to have been murdered by serial killer Fred West.
Mary Bastholm, 15, went missing in the city on 6 January 1968. She has never been found.
Documentary-makers called officers to The Clean Plate on Friday where West was a regular customer in the 1960s.
City journalist John Hawkins said "it had been speculated on for many years that police should look at that cafe".
Mr Hawkins started working in the city as a 16-year-old "cub reporter" a few months before Ms Bastholm disappeared.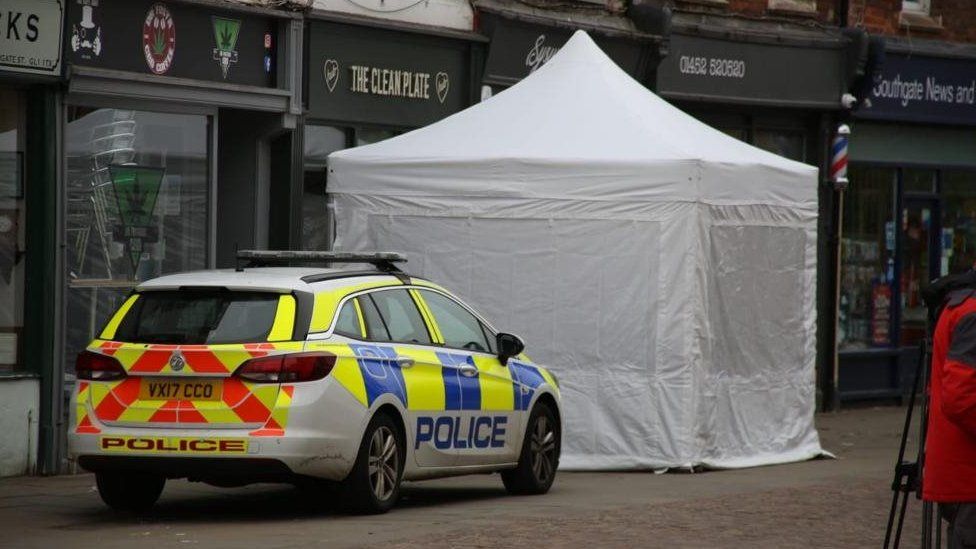 He said he was "absolutely amazed" to hear that police were searching the cafe after being asked to previously and refusing each time.
"Of course it [Mary's disappearance] turned out to be perhaps the biggest mystery story I was ever involved in and certainly one of the biggest stories Gloucester's ever had," he said.
"Not until the early 1990s, when the West case came to light, did we start to put two and two together.
"For those who stretch back a bit and remember those times in the 90s, they might be thinking, 'suddenly, we've got this all going on again'."
The film crew told police last week they had found evidence that a body could be buried within the property.
Gloucestershire Police have said officers could be at the site "for a number of weeks" and excavation work is yet to begin.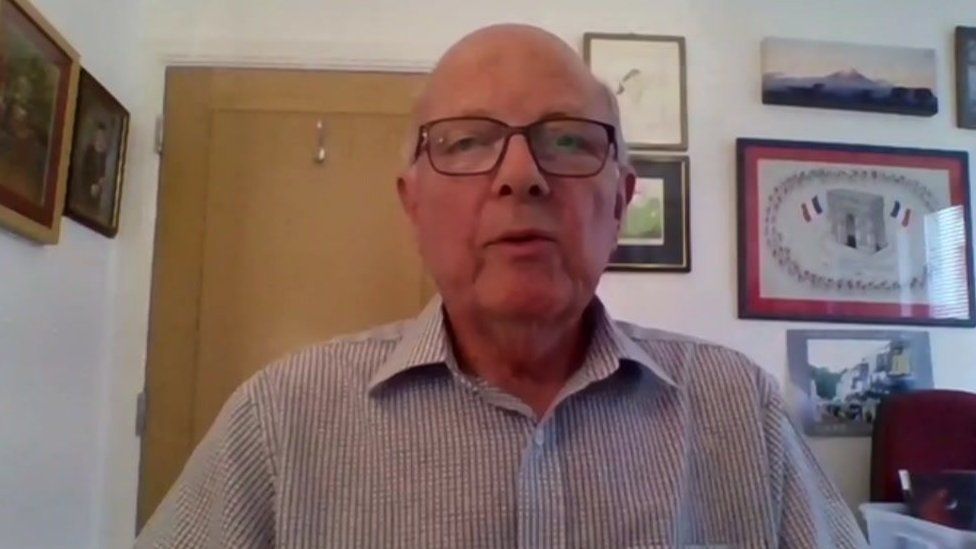 Miss Bastholm's family are aware of recent developments and have asked for privacy.
In 1994, West admitted murdering his daughter, Heather, as police started to search 25 Cromwell Street, where the bodies of nine girls and young women were found.