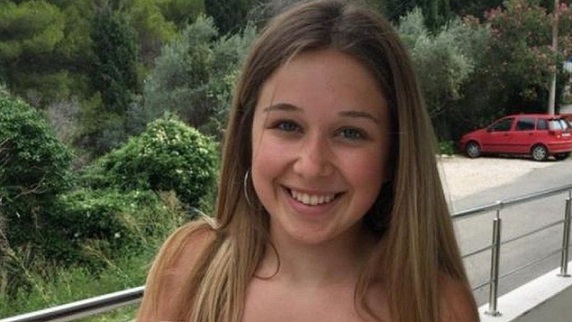 A mother who fought to change the law around murder says her daughter would be "very proud".
Announced on Tuesday, Ellie's Law, named after Wiltshire teenager Ellie Gould, means teenage killers could face sentences of up to 27 years.
He was 17 at the time, so received a more lenient sentence than an adult defendant would have.
The change in the law, announced by Justice Secretary Robert Buckland, is the culmination of a two-year campaign by Ellie's parents.
Along with the mother of Poppy Devey-Waterhouse from Frome, Somerset, who was murdered in similar circumstances, Mrs Gould says she also wants sentences increased for killers who use a weapon they find at the scene.
Both Ellie, 17, and Poppy, 24, were killed with knives their ex-boyfriends found in their homes.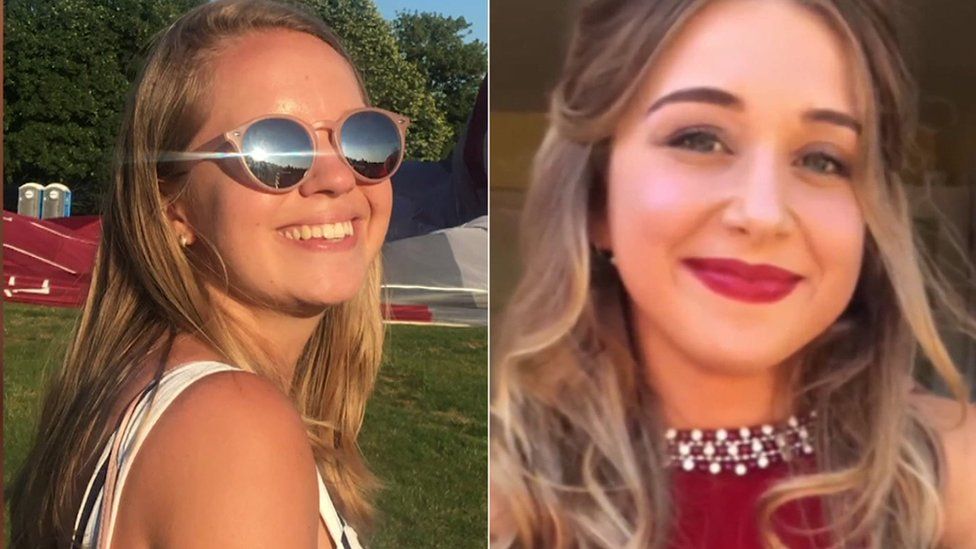 Unable to accept she wanted to break up with him, Griffiths attacked Ellie at her family home in Calne, Wiltshire, killing her with a kitchen knife.
Although he was 18 by the time he was sentenced to a minimum of 12-and-a-half years in prison, his age at the time of the crime was a factor in the minimum jail term he could face.
Despite the Gould family taking their case to the Court of Appeal, it was not ruled unduly lenient.
"Griffiths was treated like a 10 year-old but he was only five months off being 18," said Ellie's mother Carole.
Ellie's Law will see someone like Griffiths treated more like an adult.
"Under the new law he would have a starting point of a minimum of 14 years," said Mrs Gould.
"I think she [Ellie] would be very proud. She'd say 'well done mum, you've achieved something amazing'."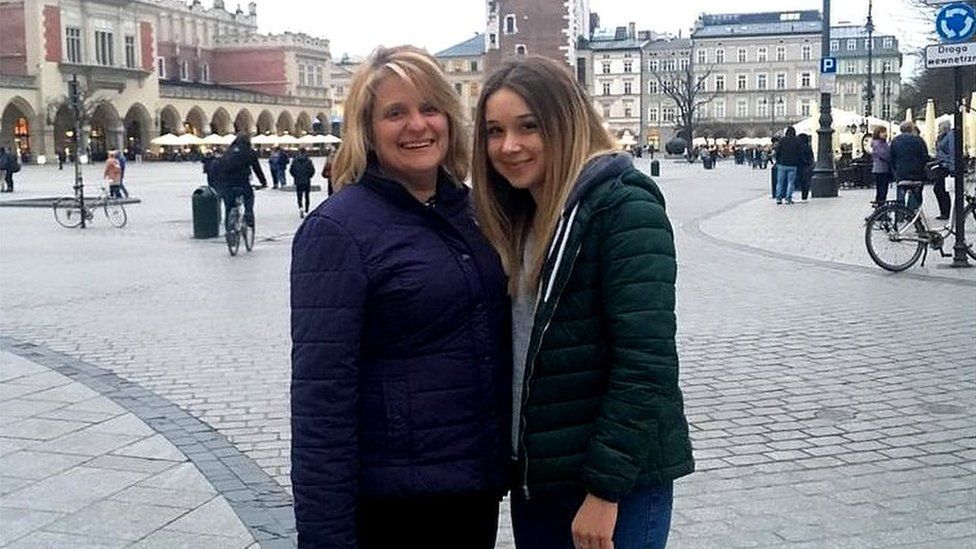 Mr Buckland, the MP for Swindon South, said he wanted to pay tribute to the "dignified" way the Gould family had campaigned since the "appalling murder" of their daughter.
He said the law change reflected the "gravity" of crimes like murder.
'Huge cloud' lifted
Although the change in the law will not mean Griffiths' sentence can be extended retrospectively, it does mean he has lost the right to have it reviewed.
"That's a huge cloud that's been lifted from above our heads," said Mrs Gould.
"We know that he will remain behind bars for at least the next 10-and-a-half years."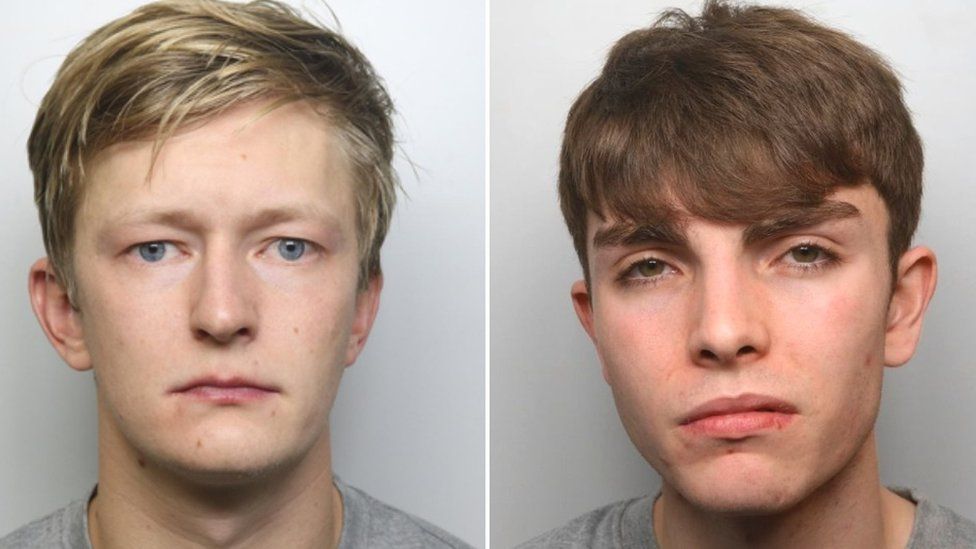 Along with Poppy's mother Julie Devey, Mrs Gould says she will continue to campaign for tougher sentences for people who kill using a weapon they have not taken to the scene.
"If a murderer kills his victim and he hasn't taken a weapon to the scene of the crime, usually a domestic setting, the minimum tariff is 15 years," said Mrs Devey, whose daughter was murdered in Leeds in December 2018.
"If the murderer takes a weapon to the scene of the crime the starting tariff is 25 years.
"That 10-year gap is huge, and it's still the case, nothing has been changed with that yet."
Source: bbc.co.uk