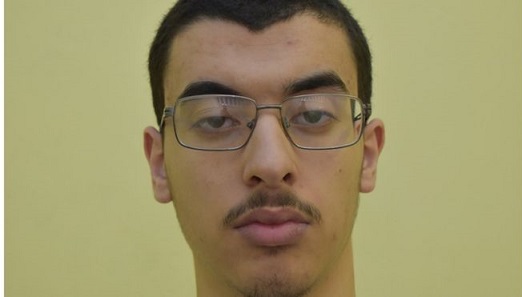 The brother of the Manchester Arena bomber has been jailed for at least 55 years for the murders of 22 people.
Hashem Abedi helped his older sibling Salman to plan the atrocity that killed 22 men, women and children and injured hundreds more on 22 May 2017.
He was convicted after a court heard he was "just as guilty" as his brother, who detonated the bomb at the end of an Ariana Grande concert.
Abedi, 23, refused to leave his cell at the Old Bailey for the sentencing.
Mr Justice Jeremy Baker told the court "the stark reality is, these were atrocious crimes. Large in scale, deadly in intent, appalling in their consequences".
"The despair and desolation of the bereaved families has been palpable," he added.
He told Abedi he would spend at least 55 years in prison before he could even be considered for parole, adding he "may never be released".
Because he was under the age of 21 at the time of the murders, the law forbids the imposition of a whole life order, meaning a life sentence with no minimum term.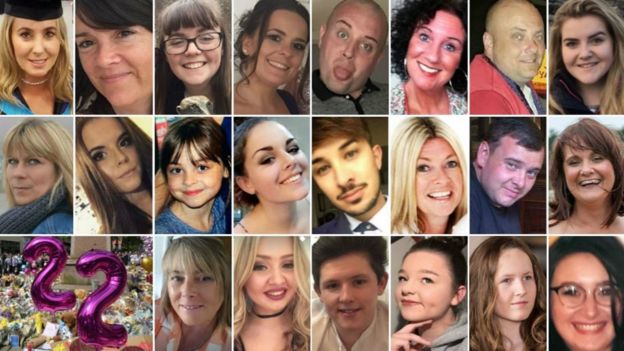 Manchester-born Abedi, who had travelled to Libya before the bombing, was arrested shortly after the terror attack and extradited back to Britain to face trial.
He was found guilty by a jury in March of 22 counts of murder, attempted murder – encompassing the remaining injured – and conspiring to cause explosions.
Prime Minister Boris Johnson said the jailing of Abedi for his role in the bombing was "an opportunity to reflect on the importance of tolerance, community and kindness".
"The Manchester Arena attack was a horrifying and cowardly act of violence which targeted children and families," he added.
"Those who were taken from us will never be forgotten, nor will the spirit of the people of Manchester who came together to send a clear message to the entire world that terrorists will never prevail."
Over the two-day sentencing hearing, the court heard emotional testimonies from bereaved relatives.
Parents broke down in tears as they recalled the moment they discovered their loved ones had died.
Some held up photos of their children as they paid tribute to them and described the "devastating" effect of their grief.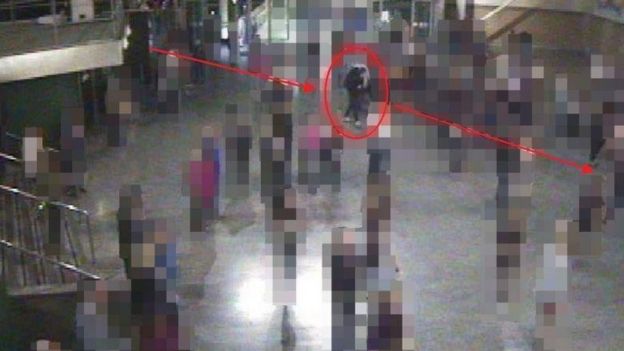 Victoria Higgins, a lawyer for Slater and Gordon acting on behalf of 12 of those who were killed, said: "This is the end of one chapter for those affected by this terrible atrocity."
"The families have waited a long time to see this man brought to justice and facing a life sentence for his crimes.
But she added "the next phase is about to begin" with a public inquiry into the attack due to start later this year.
Source: bbc.co.uk