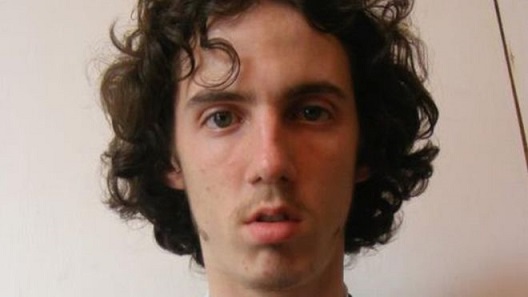 A British man jailed for numerous sex crimes against Malaysian children has been found stabbed to death in prison.
Richard Huckle, from Ashford, Kent, abused as many as 200 children.
In 2016, he was given 22 life sentences after admitting 71 charges of sex abuse of children aged between six months and 12 years, between 2006 and 2014.
It is understood he was attacked in his cell at Full Sutton Prison, near York, with what was described as a makeshift knife.
His trial at the Old Bailey in 2016 heard that investigators who checked his computer found more than 20,000 indecent pictures and videos of his assaults.
These were shared with paedophiles worldwide through a hidden website on the so-called dark web.
At the end of Huckle's trial, Judge Peter Rook said his sentence reflected the "public abhorrence" over his "campaign of rape".
He said: "It is very rare indeed that a judge has to sentence sexual offending by one person on such a scale as this."
Huckle, who worked as a freelance photographer, was arrested at Gatwick Airport by National Crime Agency officials in December 2014, following a tip-off by Australian authorities.
He first visited Malaysia on a teaching gap year when he was 18 or 19. He then went on to groom children while doing voluntary work.
Huckle was compiling a paedophile's manual at the time of his arrest.
Source: bbc.co.uk