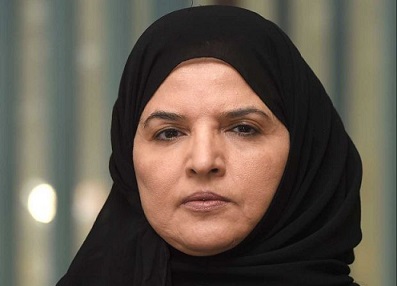 Saudi Arabia tortured and sexually harassed human rights activists, including several women, human rights groups have alleged.
Prisoners in the kingdom's Dhahban Prison have allegedly been electrocuted and flogged.
Saudi Arabia arrested several women's rights activists earlier this year and influential clerics and intellectuals have also been detained.
The BBC has approached the Saudi authorities for comment.
Both Amnesty International and Human Rights Watch issued statements on Tuesday detailing alleged torture of detained prisoners.
Activists were left unable to walk or stand properly after electrocution and flogging, an Amnesty International release said, with one women reportedly sexually harassed by interrogators in face masks.
Human Rights Watch's release also speaks of electrocution, as well as whipping and "forcible hugging and kissing" of at least three detained women.
King Salman bin Abdulaziz Al Saud and his son, Crown Prince Mohammed bin Salman, were praised last year for launching a modernisation drive, including the lifting of a ban on women driving.
But critics say that has been accompanied with a crackdown on dissent, and the country is also facing an international outcry over the murder of Saudi journalist Jamal Khashoggi in Istanbul.
Saudi Arabia has blamed the killing on rogue agents but denied claims that the crown prince had knowledge of the operation.
However, the CIA reportedly believes Mohammed bin Salman ordered the murder.
On Tuesday, US President Donald Trump issued a statement defending ties with Saudi Arabia, despite saying the Crown Prince "could very well" have known about the assassination.
Source: bbc.co.uk