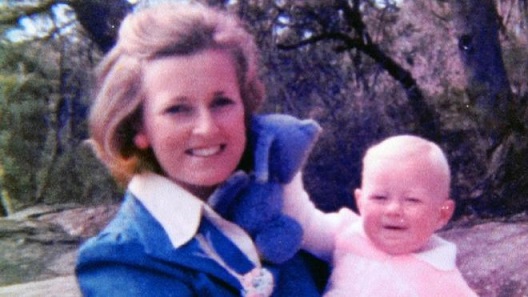 Australian police have begun digging at the former home of a Sydney woman whose disappearance in 1982 has recently attracted global attention.
Lynette Dawson, a mother of two, vanished without a trace. Her husband, Chris Dawson, said she had left the family – perhaps for a religious group.
Mr Dawson has denied murdering his wife after two coroners' inquests found she had been killed by a "known person".
A popular podcast, The Teacher's Pet, has brought wide attention to the case.
On Wednesday, police said they had begun a five-day forensic search of the couple's former home in the suburb of Bayview.
"This is all about getting justice for Lyn," said Supt Scott Cook from New South Wales Police.
Supt Cook said police would pursue charges against Mr Dawson regardless of the outcome of the search.
Previous investigations
Detectives set up a taskforce in 2015 to re-investigate the case.
In April, they sent a brief of new evidence to the state's Director of Public Prosecutions to consider whether criminal charges should be laid.
Prosecutors have previously said there was insufficient evidence to lay charges.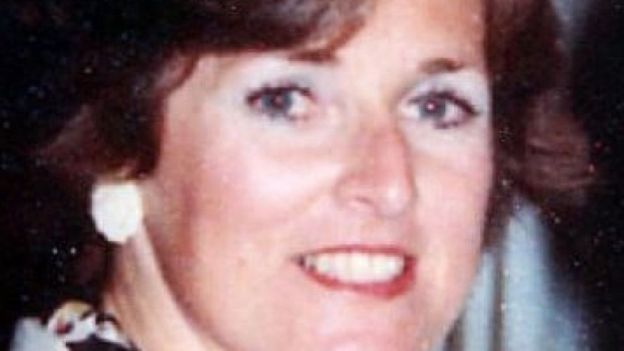 An inquest in 2003 found Mr Dawson, a former rugby league star and high school teacher, had had sexual relationships with teenage students.
One 16-year-old girl moved in with Mr Dawson within days of his wife's disappearance. The pair later married, but have since separated.
Two separate inquests recommended that murder charges be laid against a "known person".
Police say they have previously discovered "anomalies" in the ground at the property. This time, they plan to excavate four sites.
"What's different about this dig is it will be more extensive. We will go until we hit rock," Supt Cook said.
Since May, more than 12 million people have downloaded The Teacher's Pet podcast, which is produced by The Australian newspaper.
It has highlighted the bungled handling of the case by police in the early years after Mrs Dawson's disappearance, prompting a recent apology from the state's police commissioner.
Public show of action
Hywel Griffith, BBC News, Sydney
The satellite-equipped vehicles parked along Gilwinga Drive, Bayview, tell you this is not a run-of-the-mill investigation.
This leafy street of multi-million-dollar properties may yet provide the answers to a decades-old mystery which has caught the attention of millions of people around the world.
With the sound of drills and earth cutters buzzing in the background, police announced their new search in front of news cameras.
This isn't the first time the police have dug here. But it is a very public display of what officers say is their commitment to give Lynette Dawson's family answers, and a way to apply even more pressure on the man they believe was responsible for her death.
Source: bbc.co.uk