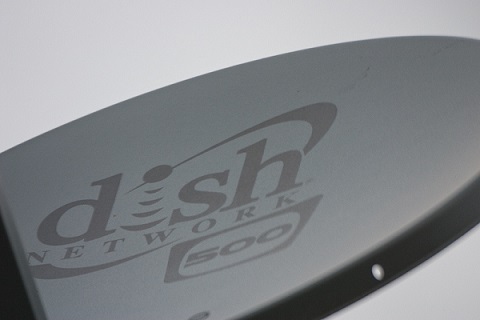 Dish Network, one of the largest pay-TV providers in the United States, sees online piracy as a serious threat that can't be ignored. The company is hiring a new anti-piracy specialist who will be tasked with researching and monitoring various pirate sites, as well as making sure that eBay, Craigslist, and YouTube remain piracy-free.
With $15 billion in annual revenue, American satellite and broadcast provider Dish Network is a force to be reckoned with.
The company has been on a pirate crusade in recent years, filing several lawsuits against alleged pirate sources, including the popular Kodi-addon repository TVAddons.
TVAddons previously announced that it had reached a confidential settlement and this week the case was indeed dismissed (pdf). Dish, however, maintains dedicated to the piracy problem on other fronts.
In a new job listing the Fortune 200 company is looking for a fraud investigator with a special focus on researching and monitoring online piracy activities.
"DISH in Englewood, Colorado, is looking for an Investigator II to work on multiple projects with topics ranging from satellite piracy, IPTV violations, Intellectual Property violations, forum monitoring, Internet monitoring, and end-user cases," the posting reads.
One of the primary responsibilities of this position is to keep an eye on businesses and individuals that offer Dish content illegally. This covers streaming sites, IPTV services, and also Kodi-addons.
In addition, the job also requires daily monitoring of specific "targeted websites" and forums, and a summary of the activity on these platforms in daily reports.
Dish's vacancy
Dish stresses that prospective candidates should be able to handle confidential information with discretion. They must also work with outside counsel, likely because their research could be used as the basis for future lawsuits.
Finally, the position demands that candidates help implement various takedown procedures, with Dish specifically highlighting eBay, Craigslist, and YouTube as services of interest.
While the job application reveals no groundbreaking details or plans, it's clear that Dish is taking piracy rather seriously. The company's efforts are clearly not limited to the occasional lawsuit.
And for those who like spending time trawling through piracy forums, it's good to know that Dish, and likely others, are reading along.
Source:  
TorrentFreak.com