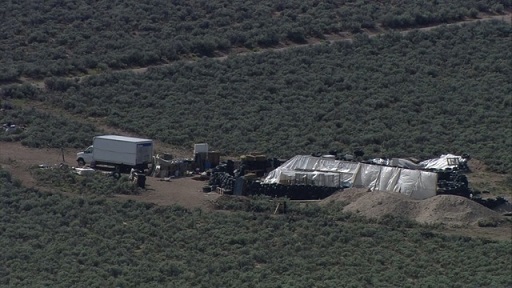 The remains of a young boy have been found at a remote desert compound in New Mexico, police say.
They made the announcement the day after rescuing 11 malnourished children who were being held at the site.
They had originally raided the compound in search of a missing four-year-old boy, Abdul-Ghani Wahhaj. Abdul-Ghani's father, Siraj Wahhaj, was arrested.
Taos County Sheriff Jerry Hogrefe said the authorities were awaiting an identification of the remains.
Mr Wahhaj was detained along with another man, Lucas Morton. Both of them face several charges of child abuse.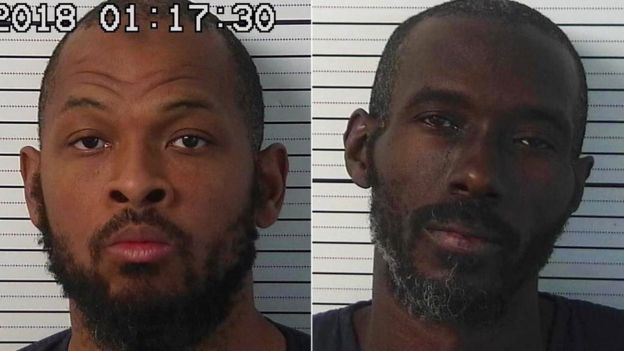 Three women were also arrested, according to a Taos County Sheriff's Office post on Facebook.
The 11 children, aged between one and 15 years old, have been taken into care by local social services.
The father is also accused of leaving Clayton County, Georgia, last December with Abdul-Ghani.
"We discovered the remains yesterday on Abdul's fourth birthday," Sheriff Hogrefe said on Tuesday, seeming to become emotional.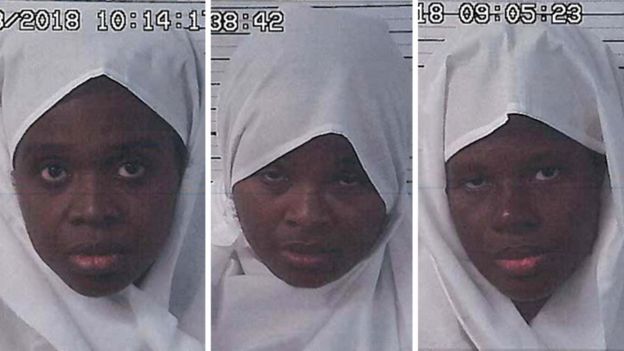 According to court papers, Mr Wahhaj told the boy's mother he planned to perform an exorcism on the child.
The warrant said the boy suffered from severe medical issues, but his father believed he was possessed by the devil.
The compound was on land owned by local resident Jason Badger, who said he had repeatedly asked the local authorities to remove the group from his property.
Authorities mounted a raid after receiving a message, possibly from within the compound, that said: "We are starving and need food and water."
It is not clear who sent the message.
When he was arrested, Mr Wahhaj was armed with several guns, including a loaded AR-15 semi-automatic rifle, the sheriff said.
The women, believed to be mothers of some of the children, have been named as Jany Leveille and Subhannah Wahhaj, both 35, and Hujrah Wahhaj, 38.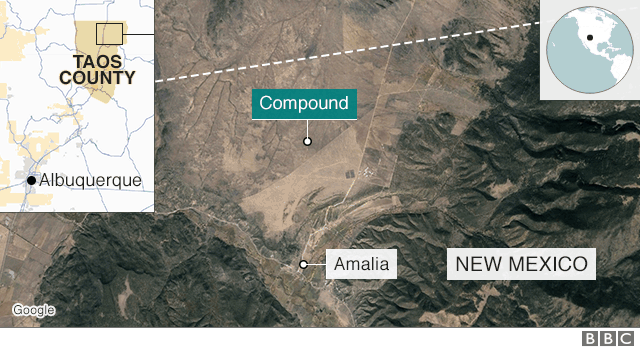 Source: bbc.co.uk