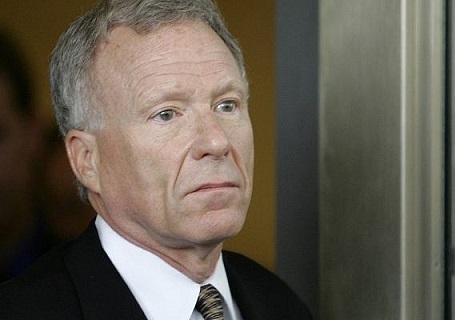 US President Donald Trump has pardoned Lewis Libby, who was convicted of lying while serving as chief of staff to former Vice-President Dick Cheney.
Libby, known as Scooter, was found guilty in 2007 following an investigation into the unauthorised disclosure of a CIA agent's identity.
The White House said Libby was "fully worthy of this pardon".
"I don't know M. Libby," said Mr Trump, "but for years I have heard that he has been treated unfairly.
"Hopefully, this full pardon will help rectify a very sad portion of his life."
Source: bbc.co.uk