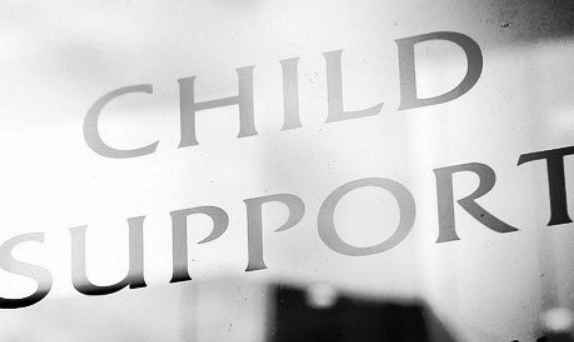 Parents will no longer be able to use a legal loophole to avoid paying child maintenance, under new laws to be brought in within months.
If a parent owes maintenance, payment can currently be taken only from a bank account held solely by them.
A "small minority" are avoiding payments by having a joint account with a partner, the government says.
It says new rules mean money can be taken from joint accounts, which could mean an extra £390,000 being collected.
Safeguards will be put in place over deducting money from joint accounts, the Department for Work and Pensions said.
These include taking from a joint account only when the paying parent does not have their own account – or there is not enough money in their own account.
Bank statements will be reviewed to establish which funds belong to the paying parent, and both account holders will be given the right to make their case before any money is taken.
However, family and divorce lawyer Vanessa Lloyd-Platt said that in practice there would be "terrible problems" in distinguishing between which money belongs to what party in a joint account.
She added: "Can you imagine, if you've gone into a new relationship – you've got married again, and you've got a joint account with your new partner or new wife – that could cause that marriage to be disrupted terribly."
Earlier this year, figures from the BBC's Victoria Derbyshire programme showed a UK backlog of more than £3.8bn in uncollected child maintenance payments.
About 1.2 million people were owed child maintenance, the figures showed.
Maya, a mother of one daughter, told BBC Radio 5 live that she once went two years without receiving maintenance payments from her ex-husband.
She said the new rules could help since previously there had been no guarantee she would receive her money on time even though the Child Support Agency was able to take it direct from her former spouse's employer.
"At the end of each month, I'd be keeping my fingers crossed, thinking 'Has he paid? Has he paid?'" she said.
Caroline Dinenage, minister for family support, housing and child maintenance, said: "Our priority is for children to get the support they need.
"Only a small minority of parents try to cheat their way out of paying towards their children, and this new power will be another tool to tackle those who do."
Source: bbc.co.uk