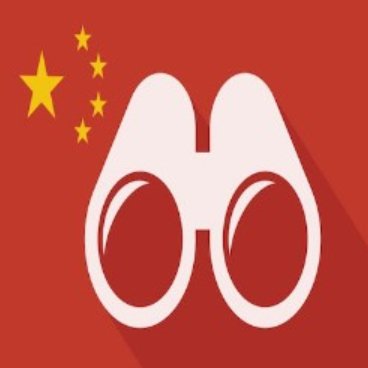 By Tenzin Dharpo
DHARAMSHALA, Oct. 26: Human Rights Watch has said that China is setting up a national voice biometric database for 'voice pattern' samples, reportedly in a bid to further infringe the already shrinking privacy of its citizens. The new weapon in the arsenal of Chinese surveillance tools is in development and expected to be operational soon.
The Chinese government has joint hands with Chinese voice recognition and artificial intelligence company called iFlytech which claims to have developed the country's first "mass automated voice recognition and monitoring system." The initiative is spearheaded by China's Ministry of Public Security that started the database in 2012 and scaled the program up in 2014.
Human Rights Watch says that over 70,000 voice patterns have been collected in one of the project's pilot provinces by 2015. In 2016, residents applying for passports in the Muslim minority Xinjiang were asked to submit their voice pattern sample among other biometric details.
Chinese government reports have claimed that voice pattern samples will be used to solve fraud, drug trafficking, kidnapping, blackmail cases as well as counter terrorism resolves, all in a bid to serve the purpose of "stability maintenance". However, critics see this development as emboldening Beijing's stark record of crackdown on dissidents and the so-called anti-China elements.
The Chinese company iFlytech has also said that it has set up "laboratory in artificial intelligent voice technology that has helped solve cases in Anhui, Gansu, Tibet, and Xinjiang. The company states it can develop artificial intelligence systems that can handle minority languages, including Tibetan and Uyghur," HRW report stated.
Sophie Richardson, HRW China Director has said, "The Chinese government has been collecting the voice patterns of tens of thousands of people with little transparency about the program or laws regulating who can be targeted or how that information is going to be used. Authorities can easily misuse that data in a country with a long history of unchecked surveillance and retaliation against critics."
Source phayul.com