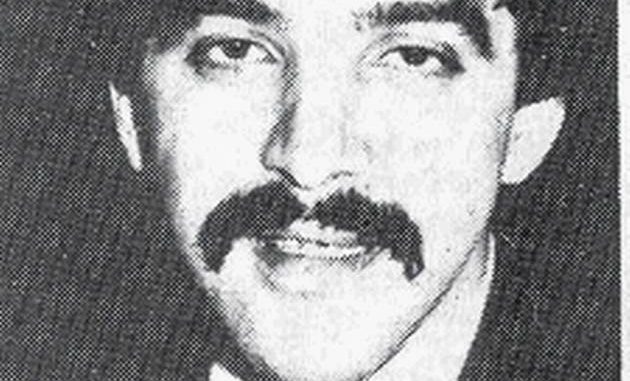 Pretoria – The North Gauteng High Court ruled that Ahmed Timol was pushed from the 10th floor of the John Vorster police station.
An inquest was held in 1972 and the magistrate court in Johannesburg found that he had committed suicide.
The case was reopened after Ahmed Timol's family found new evidence that proved that Timol did not commit suicide, but instead died in police custody in 1971.
The new inquest ruling says former police officedr Joao Rodrigues was an "accessory to murder" and committed perjury.
Apartheid activist Ahmed Timol' died on October 27 1971 in police custody at the Johannesburg Central Police Station.
However' the Timol family approached the National Prosecuting Authority with information that was not available to the magistrate in 1972.
Advocate Howard Varney' for the Timol family' told the high court in Johannesburg that the family was seeking a different finding to that made in 1972.
He said the magistrate court ignored key forensic evidence that exonerated police from wrongdoing.
'We will demonstrate that the police manufactured a version to cover the truth. We will argue that the magistrate disgraced the judicial profession and the legal profession.'
Timol was arrested with his friend Dr Salim Essop after the car they were travelling in was found with banned African National Congress and SACP literature. Essop testified during the first phase of the inquest, he told the court that he was severely assaulted during his arrest and was near death when he was taken to hospital.
Two independent pathologist told the court that Timol had injuries, which were not consistent with a fall from a height. One of the pathologists said Timol had a severe injury on his ankle, which would have made it impossible for him to walk without assistance, and couldn't have jumped out of the window unless assisted.