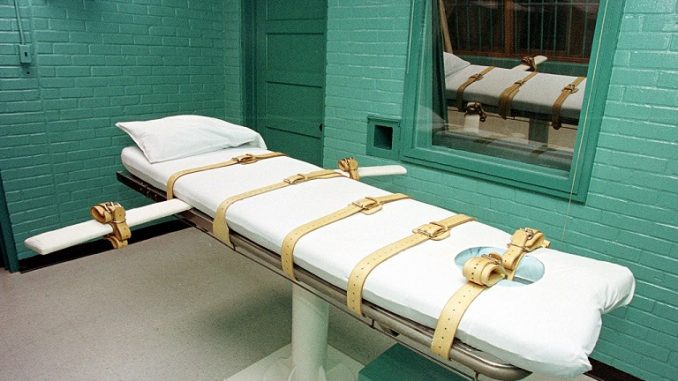 Despite finding that Arkansas' expedited clemency process was "beyond imperfect," a federal judge ruled Thursday that most of the eight executions scheduled this month can proceed as planned.  U.S. District Court Judge D.P. Marshall did say one of the condemned, Jason McGehee, is entitled to more time to have his case considered, after the state's Parole Board voted in favor of clemency Wednesday.
Marshall said the state must allow for a 30-day comment period that will last until after a key execution drug expires April 30.
The judge said he might also rule for inmate Jack Jones if the Parole Board approves his clemency petition Friday.
However, five other death-row inmates who had sued to stop their executions over claims that the hurried clemency process violated the Constitution failed to show the process had significantly harmed their chances of getting mercy, Marshall ruled.
An attorney for McGehee told the Associated Press that there's little for the state to be proud of in the ruling.
Assistant federal public defender John Williams said Thursday that attorneys for McGehee were pleased with Marshall's order. Williams said Marshall was emphatic that the state's clemency process has been "shoddy and arbitrary in many respects."
State attorneys declined to comment.
The executions are set to begin April 17.
By John Moritz
Source:  arkansasonline.com