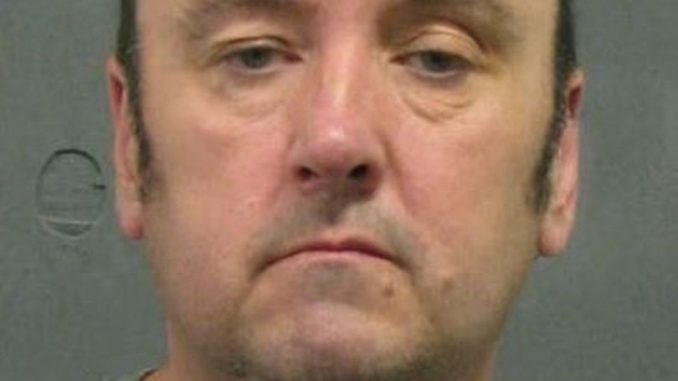 Paul Richards, 48, was the first person in the UK to be banned from changing his name in 2012 when he was jailed for swindling £300,000.
But Derby Crown Court heard he went on to defraud firms by using garage cards to buy fuel, food and lottery tickets from 2014 to 2016.
Richards pleaded guilty to fraud, as well as concealing £12,000 criminal property and not complying with his crime prevention order.
He was jailed for three years and two months.
 Judge Robert Egbuna also told Richards, who appeared by video link from HMP Doncaster on Friday: "Let me make this clear you are a thoroughly dishonest man.
"You make Charles Dickens" Fagin seem angelic.
"Since 1986 you have used 27 different aliases to commit 73 offences of fraud or similar.
"You choose to live your life through dishonest means.
"Some people go out to work but your way of working is to deceive people and take their money to pay for your general living.

Source  reportuk.org