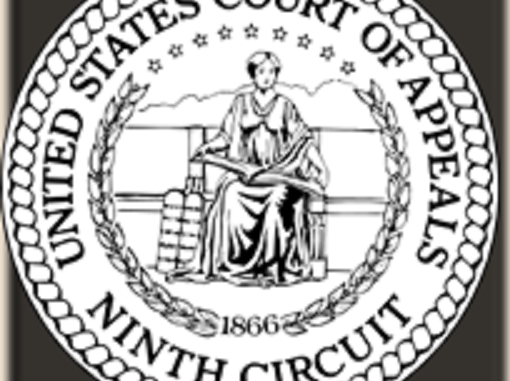 The legal fight over an immigration order by President Trump will escalate on Tuesday, as three appeals court judges hear arguments over whether to reinstate the order, which bans refugees as well as visitors from seven countries from entering the United States.
The filing with the Ninth Circuit Court of Appeals came three days after a federal judge in Washington state halted Trump's order and granted a nationwide stay.
The Justice Department said U.S. District Judge James Robart's order was "vastly overbroad" and said Trump's executive order was "a lawful exercise of the President's authority over the entry of aliens into the United States and the admission of refugees."
The appeals court refused to immediately reinstate the ban, and lawyers for Washington and Minnesota — two states challenging it — argued anew on Monday that any resumption would "unleash chaos again," separating families and stranding university students.
The 9th Circuit hearing is not about whether or not Trump's order is unconstitutional. Instead, it is about whether to maintain a temporary block on Trump's order while courts take a closer look at the constitutional question.
The temporary block went into place last week after U.S. District Judge James Robart in Seattle sided with two states over the Justice Department. This led to a fresh controversy after President Trump disparaged Robart as a "so-called judge." Robart is a Republican appointed by George W. Bush, and received unanimous confirmation by the Senate.
The Ninth Circuit Court of Appeal is likely to rule later this week. Most legal scholars expect the appeal court to uphold the temporary block, teeing the case up for the Supreme Court.
You can listen to the live hearing here starting at 3 p.m. PT/6 p.m. ET. The hearing is set to last for 1 hour.