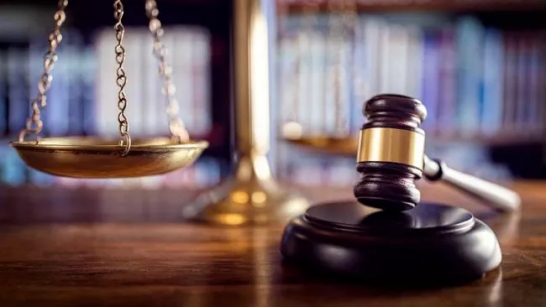 Ken Worsham, a senior vice-president at Bumble Bee Foods, will plead guilty to price-fixing charges, as part of the US government's ongoing antitrust investigation of the US tuna industry, the Department of Justice (DOJ) said.
Worsham, the second executive at the company who has said he will plead guilty this month, and unnamed co-conspirators agreed to fix the prices of packaged seafood from as early as 2011 until about 2013, the DOJ said in a press release.
He will pay a fine and cooperate with the ongoing investigation, the DOJ said.
"The Antitrust Division and its law enforcement partners are once again sending a strong signal that high-ranking executives responsible for fixing the price of shelf-stable tuna must be held accountable," Renata Hesse, acting assistant attorney general of the DOJ's antitrust division said. "We will continue our work to root out the collusion among packaged seafood companies that targeted American consumers."
The announcement comes two weeks after another executive at Bumble Bee, Walter Scott Cameron, announced that he would plead guilty.
Source:  ajot.com