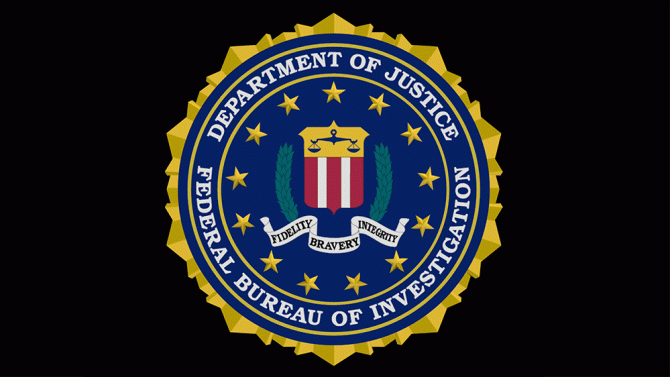 Two copyright settlement trolls have been arrested and charged with conspiracy to commit fraud, money laundering, and perjury.
For years Prenda Law extracted millions of dollars in cash settlements from alleged BitTorrent pirates, leaving misery in its wake. While the firm no longer exists, two of its principals have now been arrested. The duo have been charged with conspiracy to commit fraud, money laundering, and perjury. Interestingly, The Pirate Bay plays a key role in the case.
In recent years copyright trolls have been accused of various dubious schemes and actions, but there's one group that tops them all.
Prenda Law grabbed dozens of headlines, mostly surrounding negative court rulings over identity theft, misrepresentation and even deception.
Most controversial was the shocking revelation that Prenda uploaded their own torrents to The Pirate Bay, creating a honeypot for the people they later sued over pirated downloads.
Today, this and other evidence was presented in a criminal indictment filed in the Minnesota District Court. The U.S. Government accuses Prenda principals John Steele and Paul Hansmeier of running a multimillion-dollar fraud and extortion operation.
That the case might go criminal first came to light when Pirate Bay co-founders Peter Sunde and Fredrik Neij were approached for information, but that was just the tip of the iceberg.
According to the indictment, the defendants earned millions of dollars in copyright lawsuit settlements from the public, by deceiving state and federal courts all over the country.
"In order to carry out the scheme, the defendants used sham entities to obtain copyrights to pornographic movies-some of which they filmed themselves – and then uploaded those movies to file-sharing websites in order to lure people to download the movies," the indictment reads.
Through various companies, the goal of the conspiracy was to obtain the identities of alleged file-sharers of their pornographic films. As is common in these cases, that was achieved by obtaining a subpoena to compel ISPs to hand over personal details of subscribers.
This info was then used to extort the accused file-sharers, the Department of Justice alleges.
"After receiving this information, the defendants – through extortionate letters and phone calls – threatened the subscribers with enormous financial penalties and public embarrassment unless the subscribers agreed to pay a settlement, all thee while concealing their collusion in the alleged copyright infringement."
The Pirate Bay plays an important role in this case. Not only were the founders of the site heard as witnesses, but the site was also named as part of Prenda's honeypot scheme.
"Beginning in or about April 2011, defendants caused P.H. to upload their clients' pornographic movies to BitTorrent file-sharing websites, including a website named the Pirate Bay, in order to entice people to download the movies and make it easier to catch those who attempted to obtain the movies.
"As defendants knew, the BitTorrent websites to which they uploaded their clients' movies were specifically designed to allow users to share files, including movies, without paying any fees to the copyright holders," the indictment adds.
The two Prenda principals have been arrested according to Star Tribune, who broke the story. They are charged with 18 counts in total, including conspiracy to commit fraud, money laundering and perjury.
Prenda crossed many lines in their settlement schemes, so it can't be easily compared to other "trolling" cases. However, there are several similar outfits that will be seriously concerned about this indictment and the possible jail sentences Prenda's bosses face.
As it turns out, the U.S. Government realizes very well that 'pirate chasers' are not above the law.
A copy of the full indictment is available here.
Source:  
TorrentFreak.com