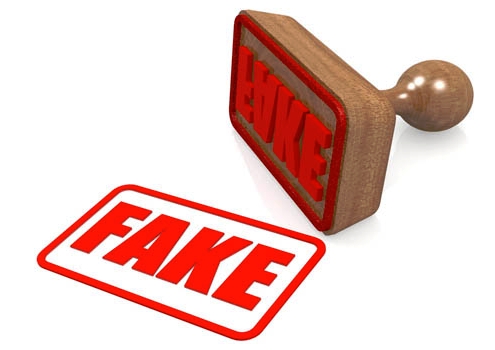 A 28-year-old North Carolina man charged in a shooting in a Washington pizzeria that fake news reports claimed was a front for a child sex ring is due to appear in federal court on Friday.
Edgar Maddison Welch of Salisbury is suspected of firing an AR-15 assault rifle inside the crowded Comet Ping Pong restaurant on Dec. 4. No one was injured.
Welch will appear in U.S. District Court for a preliminary hearing on charges of interstate transportation of a firearm with intent to commit an offense, assault with a dangerous weapon and possession of a firearm during the commission of a crime of violence. He is being held without bond.
A court filing from the Federal Bureau of Investigation said Welch planned for days to raid the restaurant to free children from a nonexistent pedophilia ring. Bogus news stories had said 2016 Democratic presidential candidate Hillary Clinton ran such an operation out of the restaurant.
The stories were an example of a proliferation of false reports during the U.S. election campaign, often disseminated through websites purporting to be news outlets and quoting bogus sources.
The federal weapons charge carries a maximum prison sentence of 10 years. It supersedes lower-court charges, which prosecutors dropped.
(Reporting by Ian Simpson; Editing by Daniel Wallis and Lisa Von Ahn)