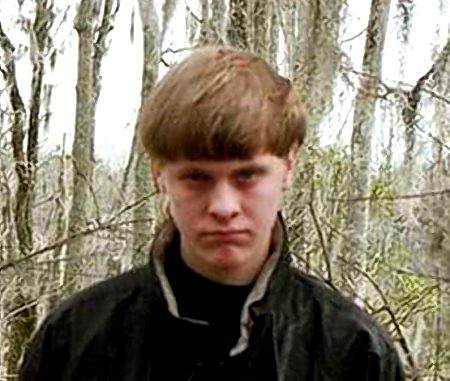 CHARLESTON, S.C., Dylann Roof has changed his mind about representing himself in his trial.
Roof is charged with shooting and killing nine parishioners at Emanuel African Methodist Episcopal Church and previously asked the judge to allow him to be his own attorney.
In a note sent to U.S. District Judge Richard Gergel, Roof asked that he be permitted to represent himself during sentencing but that his lawyers be reinstated for the guilt part of his trial.
Roof wrote: "I would like to ask if my lawyers can represent me for the guilt phase of the trial only. Can you let me have them back for the guilt phase, and then let me represent myself for the sentencing phase of the trial?"
Gergel has told Roof that representing himself is a mistake, but allowed it and told his lawyers to remain in standby.
Roof's lawyers have asked Gergel to reinstate them against Roof's will because his 33 count murder trial is very complicated.
Opening statements in the trial should start Wednesday.