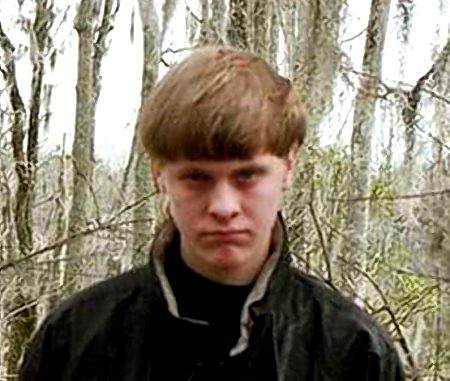 Dylann Roof took the stand Monday morning asking to dismiss counsel and represent himself in his trial. Roof said he has the capacity to represent himself.
Roof was declared competent to stand trial last week.
The judge told Roof that it would be in the Roof's best interest and wise for him to have counsel.
The judge granted Roof permission to represent himself and Roof will allow his former counsel to remain in stand-by – sitting next to him during trial.