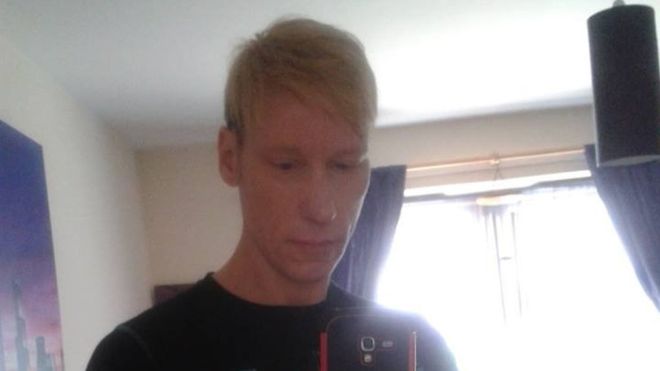 Serial killer, Stephen Port, a 41 year old chef, has been found guilty at the Old Bailey of murdering three young men by poisoning them with lethal doses of a date rape drug.  On hearing the verdict Port sighed. He had denied 29 charges in total.
Port, who was convicted of raping three other men, lured his victims to his London flat and secretly gave them GHB. He was also found guilty of seven offences of administering a substance with intent and three sexual assaults.
Between August 2014 and September 2015 Port murdered Gabriel Kovari, 22, Daniel Whitworth, 21, and Jack Taylor, 25.
The jury has yet to reach a verdict on a number of other charges including the alleged murder of Anthony Walgate, 23, who was found dead outside Port's flat.
He met his victims on dating websites and coaxed them to his home in Barking for sex before giving them fatal doses of drugs. Their bodies were all found dumped in or near a graveyard within 500m of his house.
During the trial jurors heard how Port had an insatiable appetite for boyish-looking, smaller men, who he referred to as "Twinks".  He trawled the internet for pornography involving impassive young men being "raped" by older men. The jury also watched home videos which appeared to show Port allegedly enacting his drug-rape obsession.