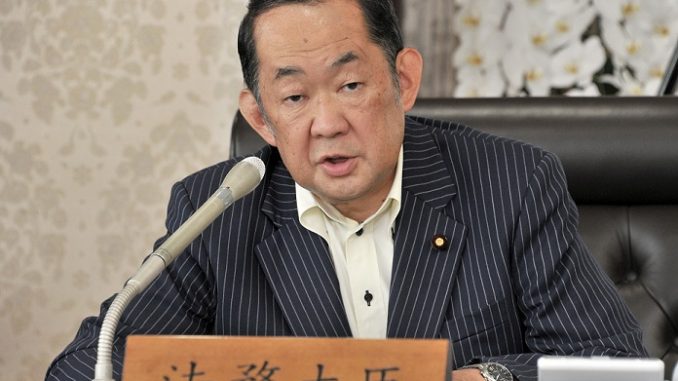 Kenichi Tajiri, 45, was executed by hanging at Fukuoka Detention Centre in Japan duyring the early hours of Friday. He was sentenced to death in 2012 for two murders committed in 2004 and 2011.
The execution is the third to be carried out in Japan in 2016 and the 17th under Prime Minister Shinzo Abe's government.
The hanging comes a month after the Japanese Federation of Bar Associations formally adopted a policy calling for an end to the death penalty.
"I ordered the execution after very careful consideration," Justice Minister Katsutoshi Kaneda told a news conference. It was the first execution since he took the post in August.
Amnesty International Japan "lodged a strong protest against the execution" the human rights group said in a statement.
"It is open to question whether the minister was able to make a judgment in carrying out capital punishment as he has only three months in office," the group said.
Japan is one of the few major industrialized countries to administer capital punishment, alongside the United States.
The government has come in for criticism for providing little information concerning the death penalty and death-row inmates.
Visits and correspondence with prisoners on death row are severely restricted and execution dates are kept secret. A death-row inmate is only told in the morning that they will be taken to the gallows that day.