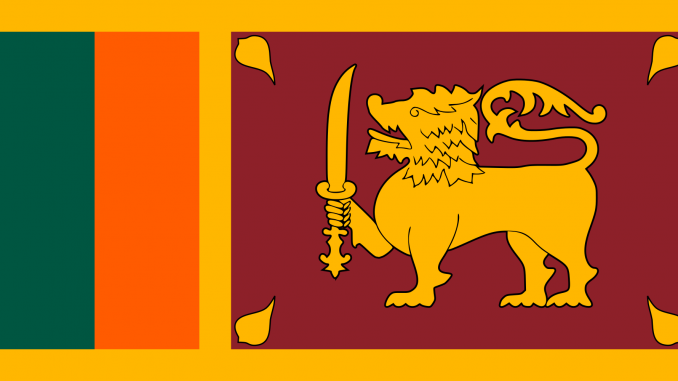 The European parliamentarians have asked Sri Lanka to step up reforms and abolish anti-terror laws to qualify for lucrative trade concessions from the 28-member bloc.
A four-member delegation from the European Parliament said Colombo's proposed legislation to replace the tough Prevention of Terrorism Act (PTA) should meet international human rights standards. In a statement the group said, "the delegation expressed the need for deeper and faster progress in the replacement of the PTA with legislation that is in line with Sri Lanka's international human rights commitment."
The visiting delegation also called for de-militarising the former war zones in the island's northern and eastern regions, a demand made repeatedly by the international community as well as neighbouring India.