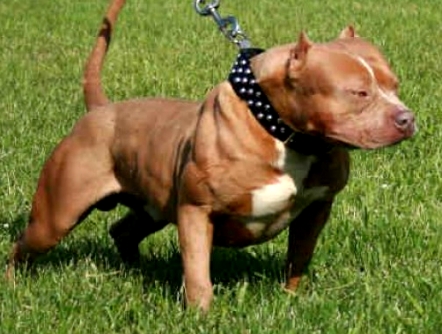 The City of Montreal has been granted permission to appeal a Quebec Superior Court ruling that suspended its controversial pit bull restrictions.  The city will present arguments to Quebec's top court on Nov. 25.
The city wants to overturn a ruling that suspended several pit bull-related provisions of its animal control bylaw that went into effect Oct. 3.  The mayor's administration wants to see those rules go ahead despite the legal challenge.
Montreal mayor Denis Coderre says the new rules were designed with public safety in mind and would have prohibited new pit bulls in Montreal while placing restrictions on those already living there.
Contending the bylaw is discriminatory, SPCA's Montreal branch argued successfully that a stay was necessary until arguments can be heard about the bylaw.  The branch said the bylaw is unreasonable and penalizes all pit bulls regardless of their behavior.