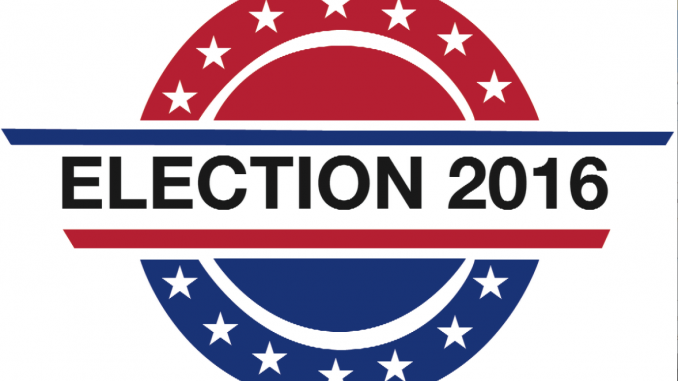 ATLANTA –  There are nationwide challenges that could disrupt electoral voting.  New ID requirements, placement of polling places, missing names on the voter roll, hackers and  political  intervention  to name some. With no national standards for voting rules vary widely across states and even counties. Adding to the potential for confusion are new voter ID laws in nine states as well as reduced hours for early voting and changes to polling locations in some states. Fourteen states have enacted new registration or voting restrictions and 2016 is the first presidential election year without a key enforcement provision of the federal Voting Rights Act.  Civil rights advocates are on increased alert.
Penda Hair, a civil rights lawyer who represented the North Carolina NAACP in its bid to overturn that state's voter ID law said, "there is going to be a lot going on in this election that we are going to have to watch out for."  Voters are being urged to do their own research before voting.  That includes checking they are registered, finding their voting location and understanding their rights if they face any problems.
Wendy Weiser, head of the democracy program at the Brennan Centre for Justice at NYU's School of Law said, "people should not leave without casting a ballot.  If you are an eligible voter, you should be able to have your vote counted no matter what anyone is saying."
Some thirty three states have accepted federal government offers to check their voter databases and reporting systems for vulnerabilities.  This follows after hackers recently attempted to breach systems in two states.  Advocacy groups are also concerned by political statements which threaten to undermine voter confidence, cause election workers disruption and the possibility of intimidaton.
In the last election (2012), more than 780 federal observers and Justice Department staff were sent to 51 jurisdictions in 23 states. Now federal election observers can be sent only to those locations where there is a court order, which exists for only a small number of places in five states. Attorney General Loretta Lynch said with fewer federal election observers on hand, Justice Department employees will be sent instead to at least as many states as 2012. But she did not say how many officials will go and how much access they will have.