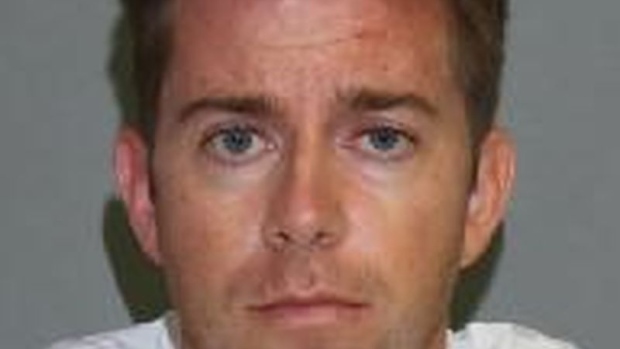 Brett Anthony Ryan, 35, charged in crossbow killings of his mother and two brothers, is due to appear in a Toronto court on Friday.  He faces three first-degree murder charges in the deaths of Susan Ryan, 66, Christopher Ryan, 42, and Alexander Ryan, 29.
Police arrested Ryan on Aug. 26 at his mother's house at 10 Lawndale Rd., where Susan Ryan was found dead of strangulation. Christopher and Alexander Ryan died by crossbow bolt or arrowhead, according to autopsy results.
In 2009, Brett Ryan served about 15 months in jail after he pleaded guilty to 16 combined counts of robbery and disguise with intent for holding up 14 banks across the GTA beginning in 2007. He was sentenced to three years and nine months in jail, but was released on day parole in May 2010.