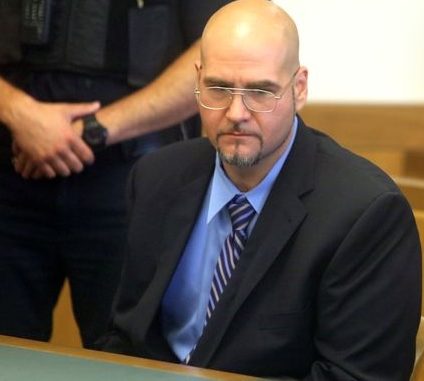 Carmel NY: A jury acquitted a man in his third trial of charges he raped and murdered 12-year-old Josette Wright more than two decades ago.
Anthony DiPippo walked out of court a free man Tuesday after the verdict was reached.  Prosecutors say they're disappointed in the jury's decision but they respect it.
Josette Wright's remains were found more than a year later in a wooded area in Patterson, 60 miles north of New York City.
In two previous trials, DiPippo was convicted of murdering and raping the girl.  Both convictions were overturned.  DiPippo has spent most of his adult life in custody since his arrest in 1996.