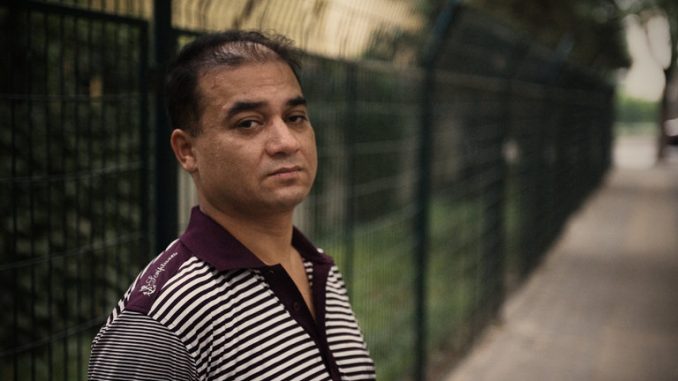 GENEVA — A prominent Uighur scholar, jailed in China after speaking out against brutal repression in his native Xinjiang (a region in China's far west), has been named as the winner of a prestigious international human rights award.
Tohti, who was an economics professor at a Beijing university at the time of his arrest in 2014, was selected by the Swiss-based Martin Ennals Foundation, known as the Nobel of human rights prizes, in recognition of trying to foster better ties between Uighurs and Han Chinese.
In its announcement of the award, the foundation said "He has rejected separatism and violence and sought reconciliation based on a respect for Uighur culture." This contradicts the Chinese government's depiction of Mr. Tohti as a dangerous separatist propagating hatred and extremism.
Mr. Tohti started writing about the tensions and abuse in Xinjiang in the 1990s. He was barred from teaching from 1999 to 2003 and was prevented from publishing through normal channels, so he set up a Chinese-language website, uighurbiz.net.