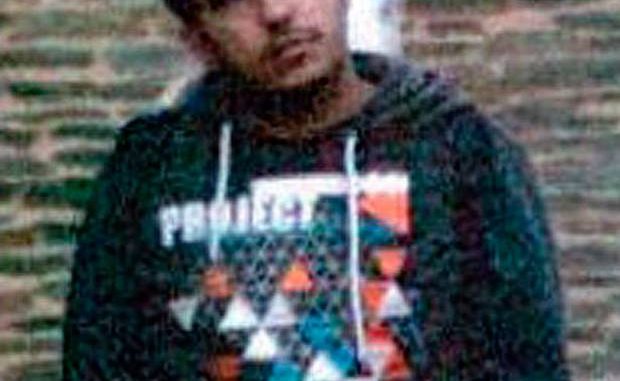 Three people have been arrested after German police found several hundred grams of explosives in an apartment they raided in connection with a Syrian man suspected of planning a bomb attack in the eastern city of Chemnitz.
Saxony police spokesman Tom Bernhardt said the explosives were "relatively well hidden" in the apartment, which was raided earlier in the day.
Police are still searching for the suspect, identified as 22-year-old Jaber Albakr, from Damascus. "We have to assume that he is dangerous," Mr Bernhardt said.
Mr Bernhardt said two people who knew Albakr were taken into custody in the Chemnitz train station area, with a third held in Chemnitz centre.
The three are being questioned.
Mr Bernhardt said the explosives were not considered stable enough to move and they would likely be destroyed in place once other residents in the area have been evacuated.
The apartment was raided after local authorities received a tip from Germany's domestic intelligence agency that the suspect might be there, and that he was thought to be planning a bomb attack. However, when police knocked down the door, no-one was inside.
Authorities released no details about how long the suspect Jaber Albakr had been in Germany, and Mr Bernhardt said it was unclear whether he had come in the wave of asylum-seekers in 2015.