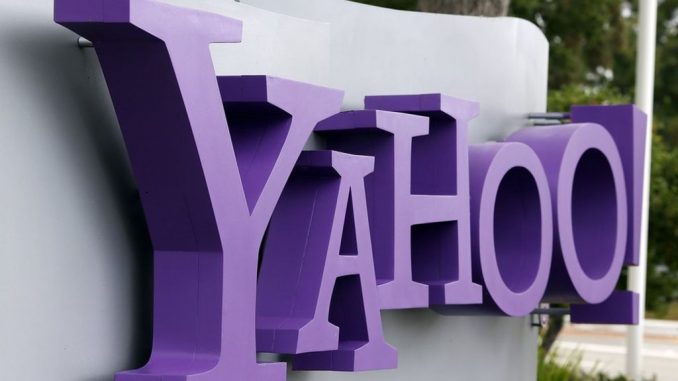 Serious human rights concerns have been raised by a Reuters report that Yahoo had scanned the emails of hundreds of millions of users at the request of a U.S. intelligence service, a United Nations' human rights advocate said on Friday.
David Kaye, U.N. Special Rapporteur on the right to freedom of opinion and expression, said in a statement "Government monitoring of digital communications, when conducted as described in recent reports, could undermine the privacy that individuals depend on in order to seek, receive and impart information online."
Kaye, an independent expert, was appointed by the U.N.'s Human Rights Council in 2014 to examine and report on specific situations or human rights issues. He was responding to an exclusive report on Tuesday that Yahoo had complied with a secretive U.S. government request to scan emails in 2015.
 Yahoo responded that the report was "misleading" but declined to specify the reasons.
The revelations rekindled a long-running debate in the United States over the proper balance between digital privacy and national security and has sparked criticism from privacy and human rights officials in Europe.