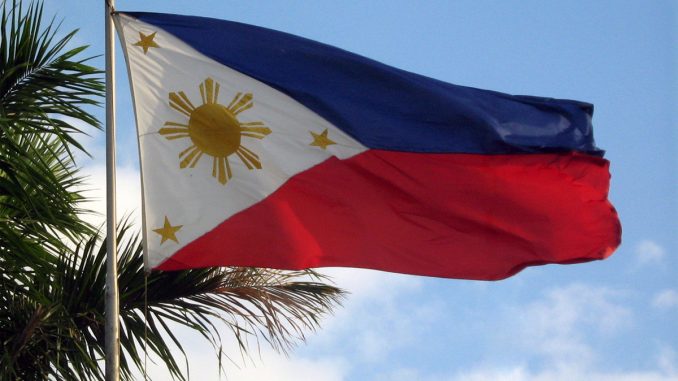 In a swift prosecution that comes as that country's government continues to wage an aggressive and deadly campaign against illegal drugs, Canadian Jeremy Eaton has been sentenced to life in jail in the Philippines.
Eaton, 34, was arrested on June 20 by the Philippines National Police after they seized  160 tablets of ecstasy estimated to be worth a little more than $5,000. Canadian consular officials are providing consular services to the individual and the family.  To protect the privacy of the individual concerned, further details on this case cannot be released.
The Embassy of the Philippines in Ottawa said it had no comment, referring all queries to officials in Manila.