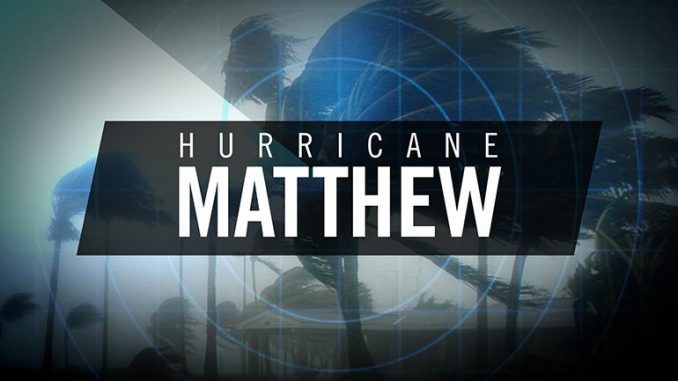 As Hurricane Matthew ravages the east coast of the USA, some people pray, some party but others prepare to loot.
Some people have actually taken to Twitter to tweet about their hopes of being able to loot! One user said, "God Please let this hurricane hit us so I can do some looting."
Other messages said "So we looting after the hurricane? I do need a new TV & iPhone and some clothes." and another saying "Ready for hurricane Matthew to hit so I can start looting.".
When one person was asked if they would be looting, they responded by saying yes, but only in the white neighborhoods.
Many of the messages came from supporters of the Black Lives Matter movement. The Twitter accounts featured tweets that complained about racism and were also complaining about "cultural appropriation."
There are some people that believe looting is completely different from stealing. Twitter user @TheKing_Kong wrote, "Going into to publix when the hurricane is coming just take what you want, it's not robbing it's looting. There's totally a difference."
If you break the law, you go to jail! And yet these people consistently say that it is because they are black. This is just another prime example of Black Lives Matter supporters not caring about the law. They literally think that robbing and looting are two completely different things.