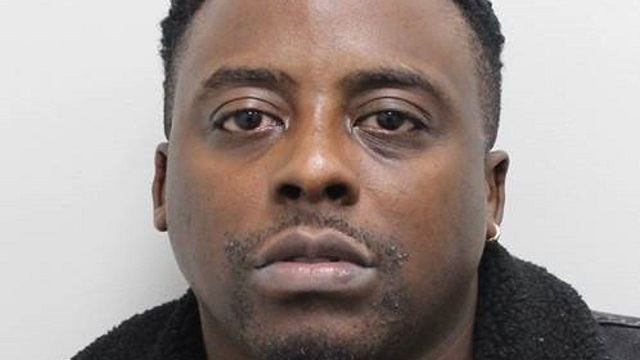 The man responsible for running a multimillion-pound fraud website, used by scammers to trick people into handing over their bank details, has been jailed.
Tejay Fletcher, 35, pleaded guilty to running iSpoof, a website that allowed criminals and fraudsters to appear as if they were calling from banks, tax offices and other official bodies in an attempt to defraud victims.
They posed as representatives from banks including Barclays, Santander, HSBC, Lloyds, Halifax, First Direct, NatWest, Nationwide and TSB.
The total losses of frauds enabled by iSpoof in the UK alone exceeded £43m, with total global losses estimated to be at least £100m.
Judge Sally Cahill KC jailed Fletcher for 13 years and four months on Friday.
She told him: "For all the victims it was a harrowing experience," but added that he "didn't care" about them at the time.
"The late expression of remorse is regret for being caught rather than empathy for your victims," she said.
At one point as many as 20 people every minute were being targeted by criminals calling from masked phone numbers using technology bought from iSpoof.
One victim lost £3m. The average lost among the 4,785 people who reported being targeted to Action Fraud was £10,000.
But the total number of victims is thought to have been around 200,000 globally. Of 10 million fraudulent calls made, 40% were in the US, 35% were in the UK and the rest were spread across other countries.
Fletcher, who has 18 previous convictions for 36 offences, founded the site in December 2020 and was also its lead administrator, earning him around £2m in the cryptocurrency Bitcoin.
The Met said at its peak the website had 59,000 users. It also offered tools to obtain passwords and PINs, as well as the scam calls technology.
Scammers paid hundreds or thousands of pounds a month for its features, which were marketed on a channel on the encrypted messaging app Telegram.
The court heard Fletcher seemingly used the proceeds to buy a £230,000 Lamborghini and also spent a total of £120,000 on two Range Rovers for him and his girlfriend.
Police also found a money counter, jewellery and an £11,000 Rolex in his home.
The fraudster was caught following what the Metropolitan Police previously described as its largest-ever fraud investigation.
Simon Baker KC, defending, said Fletcher had no idea when he step up the website that it would be used for such large-scale fraud.
But the judge told Fletcher: "As is the case with any successful business you probably didn't realise how successful and profitable your enterprise would be."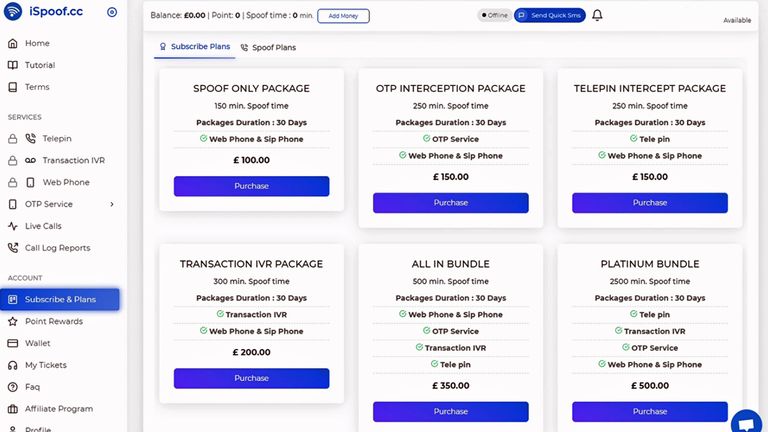 'A complex and challenging case'
He pleaded guilty to making or supplying articles for use in fraud, encouraging or assisting the commission of an offence, possessing criminal property and transferring criminal property, during a previous appearance at Southwark Crown Court in April.
Detective Superintendent Helen Rance, of the Met Police's Cyber Crime Unit, said 169 people had been arrested in connection with the website, and investigations into who used its technology to carry out fraud continued.
Kate Anderson, deputy chief crown prosecutor for the Crown Prosecution Service, said: "The cost to the many victims in this case has not just been financial, it has also had a huge emotional impact, causing extreme distress and devastation to those affected – many of whom had their life savings stolen from them.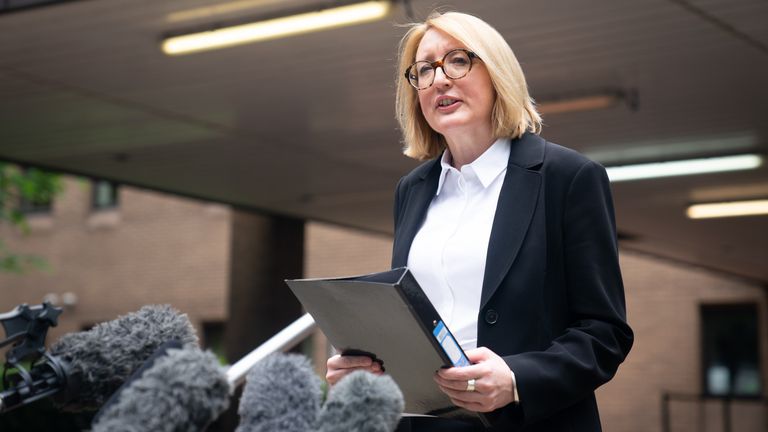 "This was a complex and challenging case, and I would like to thank the Metropolitan Police and the many national and international law enforcement partners who worked with the CPS to secure the evidence for us to present."
She added: "We will continue to work with investigators to prosecute the fraudsters who used the website and we will be pursuing confiscation proceedings against Fletcher to recover the money he made from his criminality.
"We hope this case will encourage all those who think they've been a victim of fraud to come forward and report it to the police."
Source:  
news.sky.com