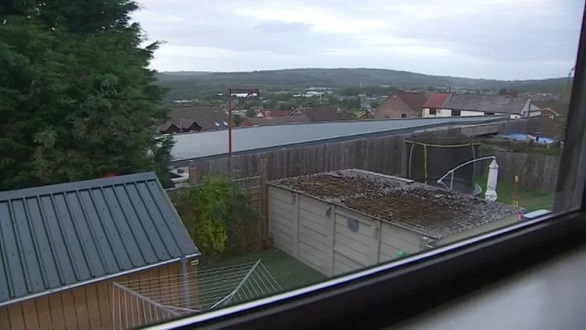 A man who built an unauthorised leisure complex in his garden has been jailed for refusing to demolish it.
Graham Wildin, from Gloucestershire, was jailed for six weeks for contempt of court, at a hearing in Cardiff.
It follows a long-running planning dispute between the millionaire and Forest of Dean District Council.
The construction, dubbed "Britain's biggest man cave", boasts a bowling alley, cinema, squash courts, casino and bar. It was built in 2014.
In 2018 the council obtained an injunction against Mr Wildin, from Cinderford, giving him until April 2020 to demolish the structure.
In committal proceedings last year, he was found in contempt of court for non-compliance with the injunction.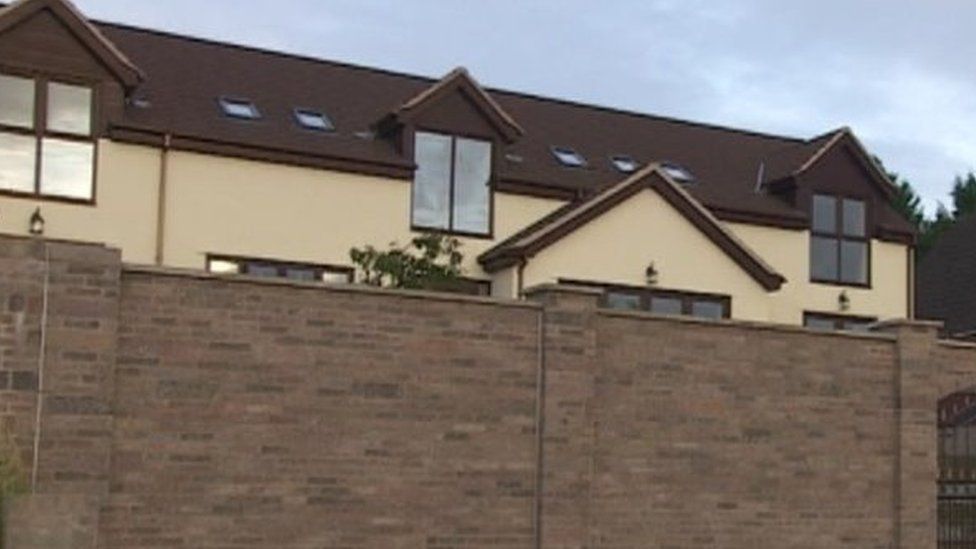 The High Court sentenced him to six weeks' imprisonment, suspended for 12 months, in July 2021, on the condition the complex was permanently stripped and decommissioned within 18 weeks.
An appeal was dismissed and Wildin was given until 10 March this year to comply with the order.
'Completely avoidable situation'
Speaking after the millionaire was jailed on Friday, deputy council leader Paul Hiett said it had been a "long and complex road".
"In what should have been a completely avoidable situation, Mr Wildin has continually ignored planning law and policies," he said.
"The law is the law and we won't give up pursuing Mr Wildin and ensuring that he complies with the legislation in exactly the same way as everyone else.
"As a council, it is important to ensure that development proposals improve the environments in which they exist, whilst safeguarding the community."
Once Wildin has served his sentence, he will still be required to remove the additions to his home.
Source: bbc.co.uk