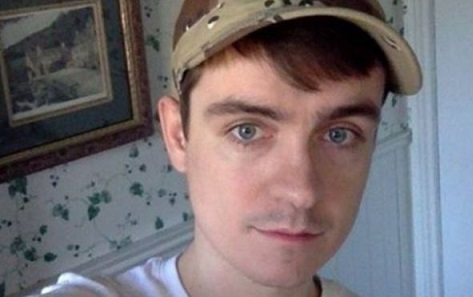 A Canadian court has reduced the sentence of the man behind a 2017 shooting at a Quebec City mosque.
Alexandre Bissonnette was sentenced to two consecutive life sentences last year for killing six people and seriously injuring five others.
Quebec's highest court struck down the consecutive sentences, calling it "cruel and unusual".
The appeal court's ruling means he will be eligible for parole in 25 years, instead of 40.
Bissonnette turns 31 this week.
In January 2017, he stormed into the Quebec Islamic Cultural Centre and shot at those gathered for prayers. The attack shook the nation, and raised questions about Islamophobia in Quebec as well as in other parts of the country.
He pleaded guilty to the attack.
"I am ashamed of what I did," Bissonnette told a Quebec courtroom at the time. "I am not a terrorist, I am not an Islamophobe."
In Canada, a life sentence allows for parole eligibility after 25 years.
In 2011, the law was amended to allow judges to impose consecutive sentences instead of concurrent, for multiple murders. That means that judges could extend the period before parole eligibility beyond 25 years.
Consecutive sentences have only been applied a handful of times in Canada since the law was amended, including a judge handing down a 75-year prison sentence for a man who pleaded guilty to killing three police officers in 2014.
Thursday's ruling could have widespread repercussions. In a unanimous and sharply written decision, the Quebec court found they violated the country's Charter of Rights and Freedoms, specifically the sections that protect the life and security of a person and against "cruel and unusual" punishment.
The justices wrote that the possibility of sentencing someone to a prison term longer than their life span was "absurd."
"This nonsense cannot survive and constitutes, in itself, cruel and unusual punishment, degrading because of its absurd nature," they wrote.
The ruling only has jurisdiction in Quebec, but if it were to be appealed and go to the country's supreme court, the sentencing issue could find a national stage.
Source: bbc.co.uk