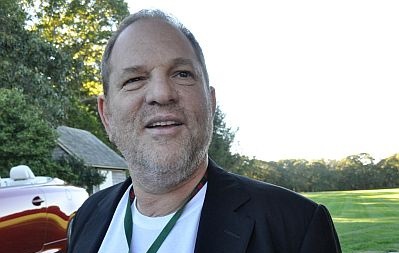 New York prosecutors have filed a lawsuit against the Weinstein Company, alleging that the studio failed to protect staff from Harvey Weinstein.
Mr Weinstein is facing dozens of allegations ranging from rape to sexual harassment, but denies having non-consensual sex with anyone.
The lawsuit also states that any sale of the company "must ensure that victims will be compensated".
The studio had been in talks to sell itself to a group of investors.
New York Attorney General Eric Schneiderman said on Sunday he had filed the suit against the Weinstein Company, Harvey Weinstein, and Robert Weinstein.
Mr Schneiderman said in a statement that "neither perpetrators nor enablers will be unjustly enriched" by any sale of the studio.
"Every New Yorker has a right to a workplace free of sexual harassment, intimidation, and fear," the statement added.
Source: bbc.co.uk