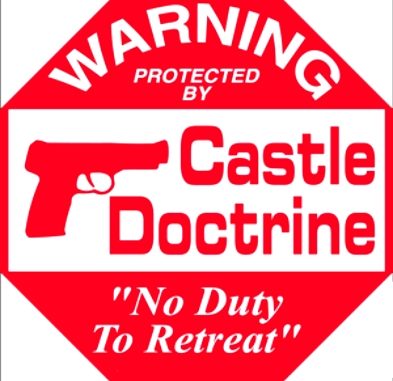 A Washington County man has been ordered held without bail after he was arraigned on charges stemming from the fatal shooting of an unarmed intruder last month.
Fifty-three-year-old David Murray was charged Thursday with 77 drug offenses and criminal homicide in connection with the Nov. 25 shooting death of 52-year-old Nathaniel Gardner.
Police say Murray told authorities that he shot Gardner after he kicked in the door of his Cecil Township trailer and assaulted him.
While investigating the death, police uncovered a large marijuana growing operation at Murray's residence.
Washington County District Attorney Eugene Vittone says that because of the discovery of illegal activity on the premises, Murray cannot utilize the Castle Doctrine to justify use of deadly force.
It's unclear if Murray has an attorney who could comment.