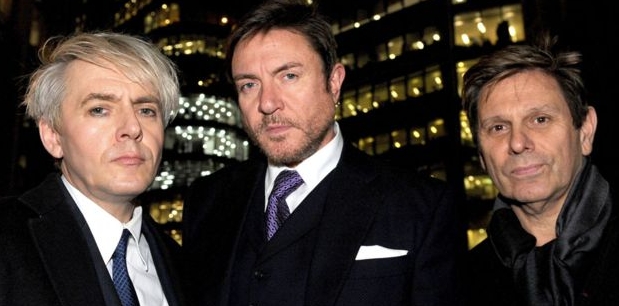 Pop group Duran Duran have lost a High Court fight to reclaim the US rights to some of their most famous songs.
Simon Le Bon and other members of the group had argued that US copyright laws gave them the right to call for a reversion of copyright after 35 years.
But lawyers for Gloucester Place Music Ltd, part of EMI Music Publishing, successfully argued that English laws of contract stopped them from doing so.
Girls on Film, Rio and A View to a Kill were among the disputed tracks.
The legal action had been seen as a test case whose outcome would have implications for many other UK songwriters.
At a hearing in London last month, Gloucester Place's lawyers asked Mr Justice Arnold to rule that Duran Duran's members had breached music publishing agreements.
The group had sought to terminate the grant to the company of US copyrights in their first three albums – Duran Duran, Rio and Seven and the Ragged Tiger – plus A View to a Kill, featured in the 1985 James Bond film of that name.
Ian Mill QC, appearing for Gloucester Place, had argued that the group were "breaching their contracts under English law" by seeking to exercise their reversion rights.
On Friday, the judge ruled in Gloucester Place's favour.
Source: BBC.com