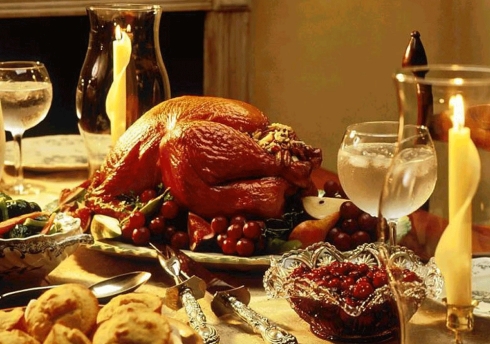 Jamal Hinton was in his high school classroom when he received texts from a group chat.  One of the texts read "Thanksgiving dinner is at my house on November 24th at 3:00pm.  Let me know if you're coming. Hope to see you all."
He didn't recognize the number so Jamal texted back asking who the sender was.  The sender said she was his grandma but Jamal thought he would stay on the safe side and ask for her picture.  He received a photo of a woman – definitely not his grandma.
After sending a photo of himself telling the woman that they weren't related, he thought he would take a chance and ask if he could come anyway.
She replied "Of course you can. That's what grandmas do… feed everyone."
Jamal said he's glad to know there are still kind people in the world and plans on taking up the dinner offer.