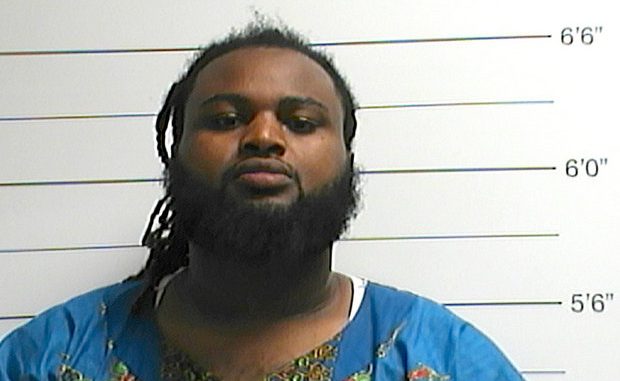 On Monday (Nov. 14), State Prosecutors asked a New Orleans judge to order the sequestration of jurors empaneled for next month's trial of Cardell Hayes, the man accused of murdering former Saints defensive star Will Smith.
"This jury should be sequestered so that jurors are not influenced by the media, by their family members and friends talking about the case, and so they deliberate only on what they have heard in court," Rodrigue said.
Lead Defense Attorney John Fuller opposed the motion saying that limiting the pool to only jurors that could afford round the clock are for children and elderly or invalid parents would create "an economic disparity" that could be unfair to his client.
"I think sequestration is going to have the effect of (Hayes) losing, potentially, a lot of blue-collar jurors," Fuller told the court. "We want a cross-section. We don't just want jurors who can go into a hotel for a week and pay for child care and have that not affect them."
Sequestration of jurors is extremely rare in Orleans Parish, but Rodrigue told the court it was needed in this case to prevent media outlets — or others — from following jurors home hoping to make contact.
Judge Buras said she will rule Wednesday on the motion.  Hayes' trial remains scheduled to start with jury selection Dec. 1.