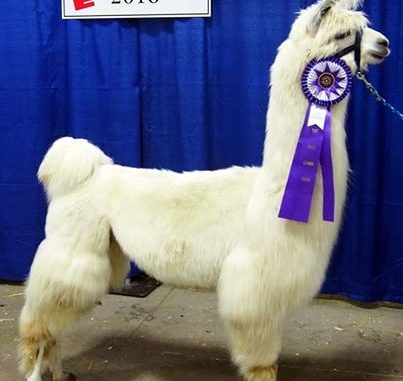 Never trip when you have a llama on your leash. That's what happened to a breeder located about 40 minutes outside of Buffalo.
Luckily, the llama drama has come to a happy ending. "Snow" the award-winning llama has been found, the owner says.
Snow took off earlier this week in the Town of Holland and was last seen in a forest near Park Road. According to a friend of her owner, Snow was traveling with other llamas and alpacas as part of a training exercise.
Snow is one year old, 200 pounds and is described as having the "shiniest white fleece."
Friends of WJN will probably remember the best 'escaped llama prisoners' chase we've ever seen: