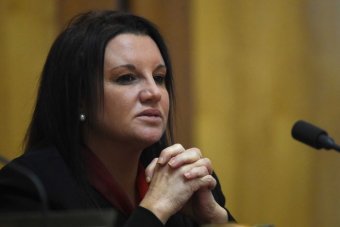 AUSTRALIA – Jacqui Lambie is a former soldier-turned-independent senator. She is demanding a pre-emptive pardon for any defence personnel accused of war crimes against the Taliban or Islamic State.
Ms Lambie asked Defence Minister Marise Payne at a Senate estimates hearing, "would the minister agree that because of the Taliban and Islamic State fighters' subhuman behaviour and vile, disgusting culture and ideology that they should be exempted from any rules of war or international human rights?" Senator Payne responded by saying the allegations being considered by Defence were serious matters, and the Government wanted to see the outcome of the review.
Kevin Frost, a serving commando, has gone public with his claims that he helped cover up the unlawful execution of a prisoner of war in Afghanistan. Answering questions by senators, Chief of Army Angus Campbell formally confirmed that New South Wales Supreme Court Justice, Paul Brereton, was helping the ADF's Inspector General to examine the incident and other issues involving the conduct of elite soldiers and the special forces review will be a lengthy and independent review but should be completed within two years.
Acting Defence Chief Rear Admiral Ray Griggs also took issue with Senator Lambie describing the Inspector General's investigation as a "war crimes inquiry….I really think it's unhelpful to keep on calling this a war crimes inquiry. It is not……it is a scoping inquiry about the culture of special forces, and every time we use the language we are creating a situation where fewer and fewer people will be open."