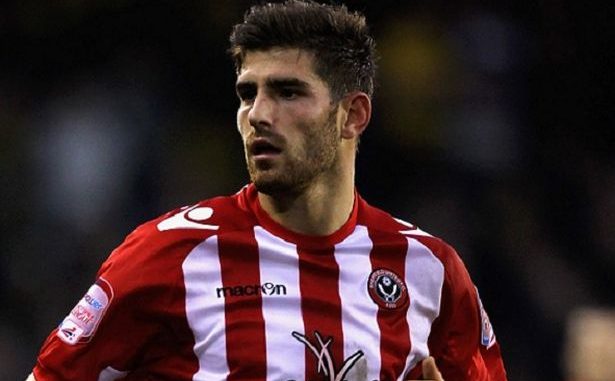 Footballer Ched Evans, a former Wales international who was capped 13 times, has been found not guilty of raping a 19-year-old woman in a hotel room. The Chesterfield striker was accused of attacking her at a Premier Inn in Rhuddlan, Denbighshire, on 30 May 2011.
Evans, 27, was originally found guilty of rape at Caernarfon Crown Court in 2012, but this conviction was quashed in April.
He was found not guilty of the same charge at Cardiff Crown Court on Friday.  A jury of seven women and five men took just two hours to clear him following a two-week trial. There were gasps and cries in the public gallery when the verdict was read out, with members of Mr Evans's group breaking down.
In a statement read out on Mr Evans's behalf after the verdict, the footballer said: "In the early hours of 30 May 2011, an incident occurred in north Wales that was to change my life and the lives of others forever. That incident did not involve the commission of a criminal offence and today I am overwhelmed with relief that the jury agreed.
"I would like to thank my legal team… for their tireless efforts upon my behalf."
"Thanks go, too, to my friends and family; most notably my fiancee, Natasha, who chose, perhaps incredibly, to support me in my darkest hour."
"Whilst my innocence has now been established, I wish to make it clear that I wholeheartedly apologise to anyone who might have been affected by the events of the night in question."