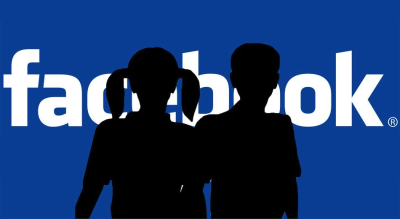 A forthcoming trial will decide if Facebook are liable for publication of revenge porn.  The trial centres on the claim that Facebook is liable for the publication of a naked picture of a 14-year-old girl posted that were posted repeatedly on a "shame page" as an act of revenge.
Last week, a high court judge rejected Facebook's attempt to have the claim struck out, and the case is likely to be heard in the new year.
The case could have a huge impact on how social media companies deal with explicit images.
The 14-year-old girl is taking Facebook to court in Belfast over naked images published on the social network. The case could open the floodgates for other civil claims, according to lawyers who work with victims of revenge pornography.
The case has already resulted in victims of revenge pornography seeking advice about whether they too could have grounds for legal action, according to Paul Tweed, media lawyer and senior partner at the law firm Johnsons.
"A case like this risks opening the floodgates for other civil cases to be taken against Facebook and other social media sites," he said. "We've already seen an increase in the number of people calling to find out more. I can see it being a very real problem for all the social media sites going forward."
The girl's lawyers say the photograph, which the girl's parents say was extracted from her through blackmail, was removed by Facebook several times after being reported, but it had not been permanently blocked.