Prosecutors in Hot Car Death Case Want Information Sealed!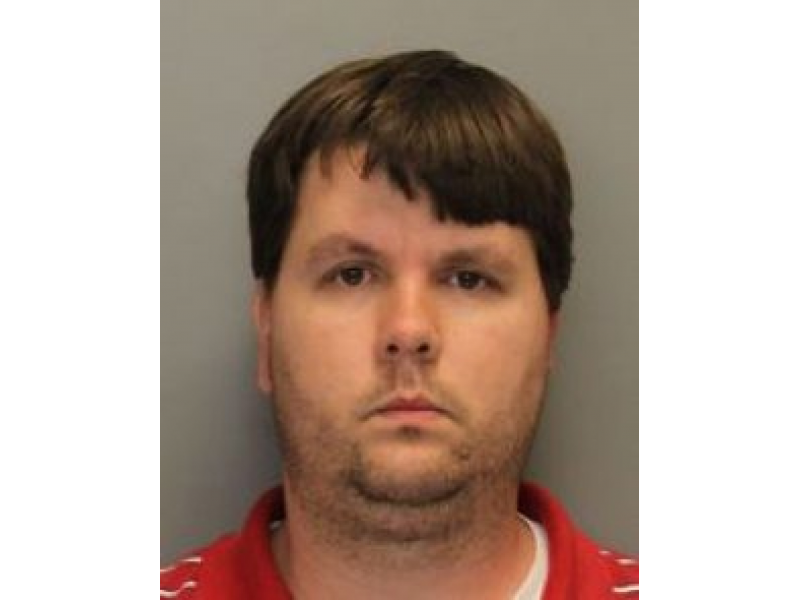 Prosecutors want a judge to order that NO Information regarding the case of Ross Harris released to the public. Harris is a father accused of intentionally leaving his son in a hot car to die in Smyrna, Georgia last year.
WSB-TV reports that Judge Mary Staley has been asked to stop any Cobb County agency from releasing any information on the death of Cooper Harris (Ross's child) or Justin Ross Harris' trial.


Prosecutors claim someone has threatened to sue the county if they are not provided with the medical examiner's report on Cooper Harris after filing an open records request.
Staley said that the prosecution's motion was too broad and would only rule on the matter if a more specific motion is submitted, WSB-TV says.
Justin Ross Harris was indicted by a grand jury on Sep. 4 on eight counts relating to the June 18 death of his son Cooper, who investigators say was left alone in a hot car for seven hours while his father was at work.
WSB-TV has obtained the evidence list for Harris' upcoming trial, and notes that there are at least 124 pieces of evidence that could be featured in the proceedings. (link to document below) Some of the evidence includes security camera footage, interviews, and examinations of cell phones and other electronic devices pertinent to the charges.
The prosecution is not required to use all the items it is turning over to the defense, but must provide any evidence which would help prove Harris' innocence. WSB-TV says that Harris' defense team wants most of the listed evidence to be excluded from the trial.
Harris pleaded not guilty to all eight counts against him in October.
Cobb County District Attorney Vic Reynolds announced in September that the state would not seek the death penalty against Harris if he is convicted.
Charges and Evidence Document:
Sources: