Luka Rocco Magnotta has withdrawn his appeal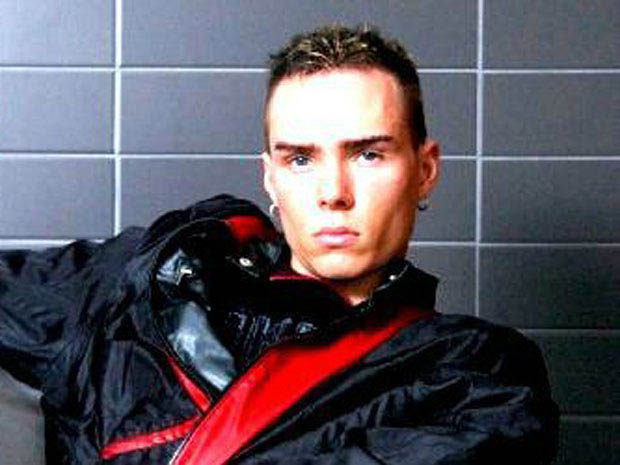 Luka Rocco Magnotta has withdrawn his appeal, opening the door to a possible meeting with Jin Lin, the father of the Chinese engineering student he had admitted to killing and dismembering.
The notice of abandonment was presented by Magnotta's lawyer in a Montreal court on Wednesday Feb 18th. Magnotta confirmed those were his intentions when the judge asked, via video-conference.
Lawyer Luc Leclair said his client made the decision after reflecting on the prospect of facing 12 jurors and a whole new trial process.
"I have to say that the Crown's evidence is very strong, I would say overwhelming," Leclair said, explaining that his client's decision was nevertheless his own.
Leclair said discussions concerning a meeting between Magnotta and Jun Lin's father have been underway for some time, but could not be pursued pending any appeal.
"Now that's over, he does want to talk to him. And hopefully that will be in person," he said, clarifying that the meeting would take place "in the spirit of truth and reconciliation.
"To what extent, I don't know, but I think it would be beneficial."
Last December, Magnotta was found guilty in the 2012 slaying and dismemberment of Chinese engineering student Jun Lin.
The jury deliberated for eight days before returning five guilty verdicts.
Magnotta admitted to killing and dismembering Lin, but launched an appeal last month, seeking to be found not criminally responsible by way of mental disorder.
In his comments after the appeal was dropped Wednesday, the lawyer for Lin's family welcomed the development.
"This was the end of the criminal trial process," Daniel Urbas said, explaining that Jun Lin's relatives in China have been informed, and will consider arrangements for a meeting with Magnotta.
Source: